Floods Leave South Carolina Lakefront Property Owners With No Water Views
Lake Elizabeth, South Carolina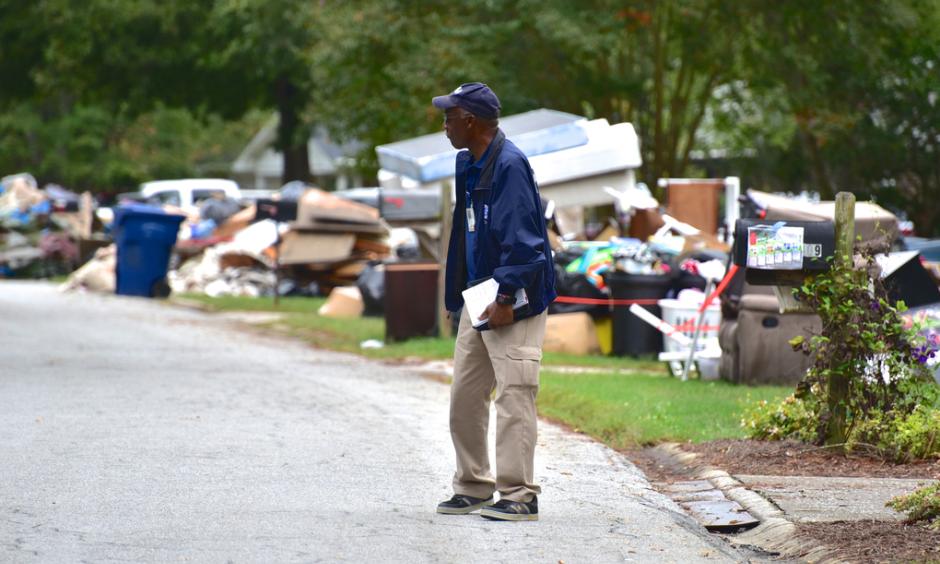 South Carolina homeowners living around lakes where dams failed in the historic flooding face uncertainty about when their properties will be waterfront again.
The State newspaper reported that rebuilding dams will cost six figures, and state regulators must approve the work. That means timetables are uncertain.
Karen Jones, who has lived on Lake Elizabeth in Richland County for 15 years, said she felt like she was on vacation everyday as residents fished and rode in paddle boats.
But the lake's 115-year-old dam failed during the Oct. 4 rains, draining more than 8 million gallons of water. Jones' home now looks over 32 acres of muddy ground.
"I don't know when we're going to get the lake back," Jones said. "I'm sure property values will go down tremendously. People are worried about that"