Florida is checking possible local case of Zika
,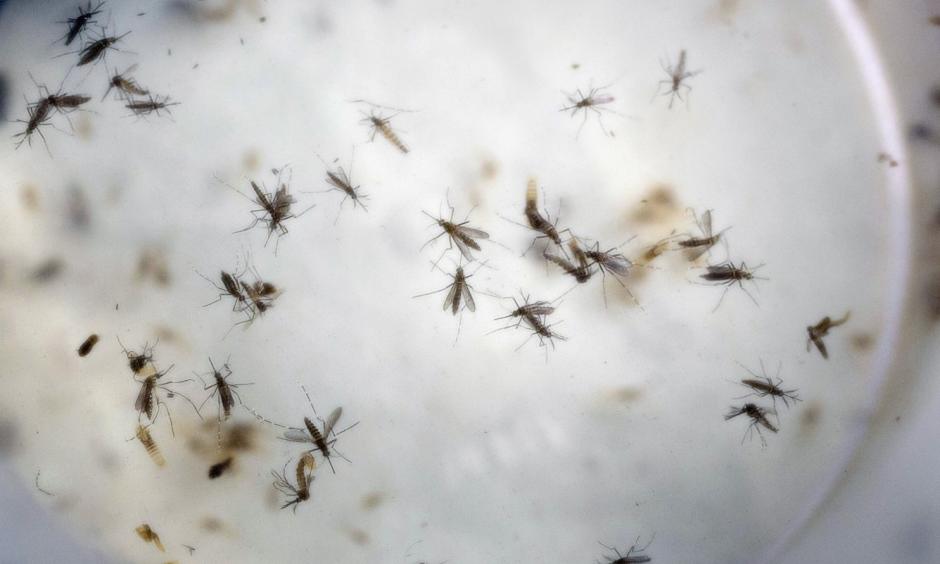 The Florida health department said late Tuesday that it is investigating what could be the first case of locally spread Zika virus in the continental United States.
...
Florida, Texas and other parts of the Gulf Coast are considered at highest risk of local transmission of the mosquito-borne virus. The region is home to the Aedes aegypti mosquito, the primary vector for transmitting Zika. Florida has also had local cases of dengue and chikungunya, related viruses that are spread by the same mosquito species. Florida already has 326 travel-related Zika cases, including 88 in Miami-Dade, the most in the state.
None of the 1,306 cases of Zika that have been reported so far in the continental United States and Hawaii have been the result of local mosquitoes