Florida Governor: 4 Zika Cases Likely Came From Local Mosquitoes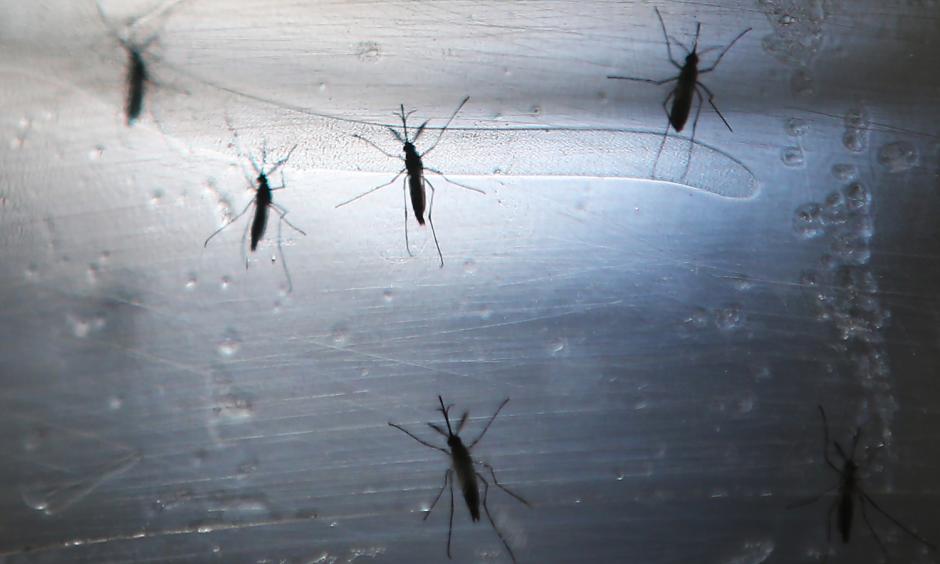 Florida's governor said Friday that the state has concluded that four mysterious Zika infections likely came from mosquitoes in the Miami area.
Gov. Rick Scott said Friday that no mosquitoes in the state have tested positive for Zika. But he said one woman and three men in Miami-Dade and Broward counties likely contracted the virus through mosquito bites.
"Now that Florida has become the first state to have a local transmission, likely through a mosquito, we will continue to put every resource available to fighting the spread of Zika in our state," Scott said.
Of the four patients, the Florida Department of Health said no one has been hospitalized.
More than 1,650 Zika infections have been reported in the U.S., but the four patients in Florida would be the first not linked to travel outside the U.S. mainland