Florida governor complains U.S. not doing enough to fight Zika
Palm Beach, FL
Pinellas County, FL
,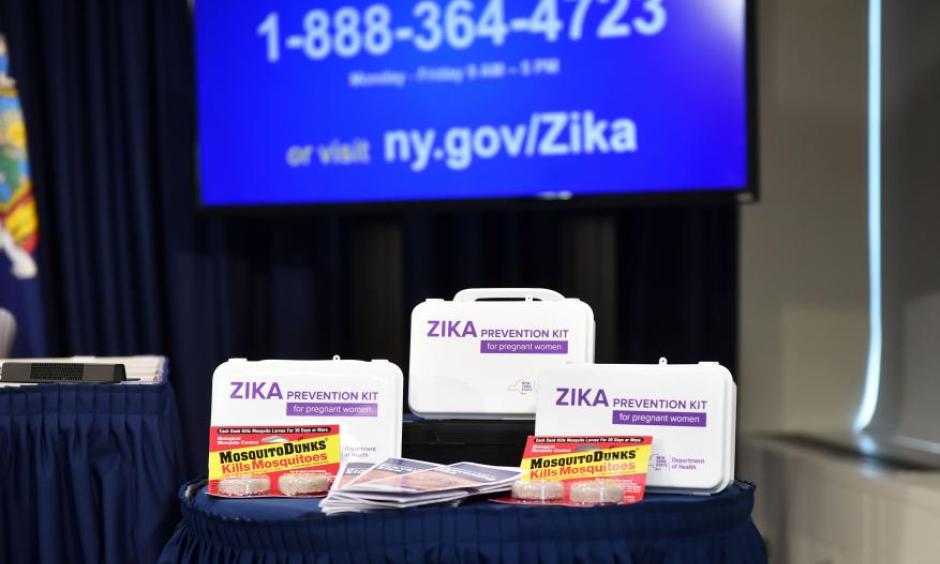 Florida Governor Rick Scott said on Wednesday the federal government had so far not delivered all the Zika antibody tests and laboratory support he had requested as the state battles the spread of the virus.
The complaint came as Zika cases mounted in some of the state's most popular tourist destinations and some residents pushed for more information.
On Wednesday, the Florida Department of Health reported a second non-travel related case of Zika in Palm Beach County, bringing the state's total to 43.
That followed Tuesday's announcement of Florida's first case of Zika transmitted by mosquitoes in Pinellas County, 265 miles (425 km) from Miami where the first locally transmitted U.S. cases were reported.
Health officials warned pregnant women last week not to travel to Miami Beach after Florida confirmed the mosquito-borne Zika virus was active there, becoming the second area in Miami to be affected after Wynwood.
The Zika virus was first detected in Brazil last year and has since spread across the Americas. The virus poses a risk to pregnant women because it can cause severe birth defects. It has been linked to more than 1,800 cases of microcephaly in Brazil.
In a teleconference on Wednesday, Scott made a plea for more support in fighting Zika, complaining that "Congress and the White House have not been good partners"