Florida Governor Declares State of Emergency Ahead of Possible Hurricane Irma Strike
,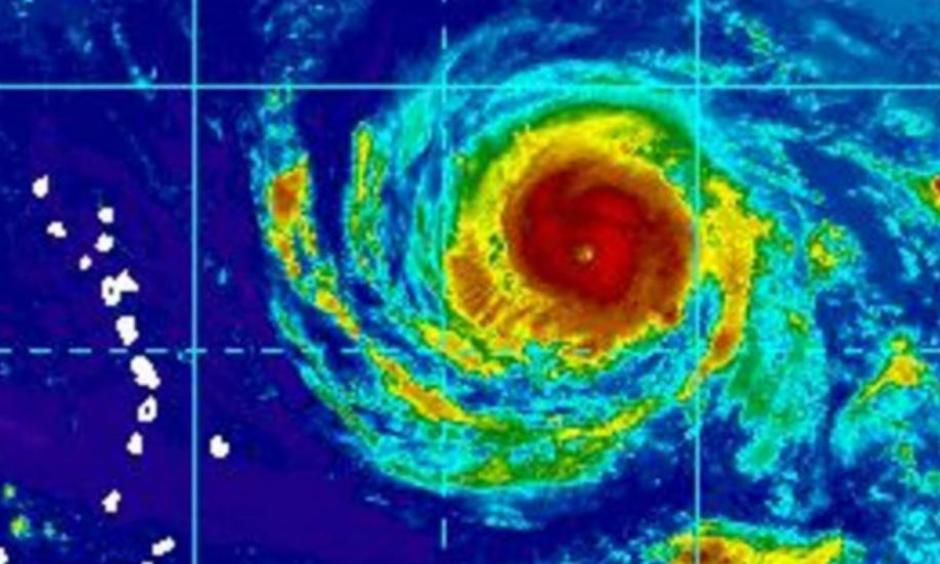 Florida Gov. Rick Scott declared a state of emergency Monday for every county in the state in anticipation of a possible strike from Hurricane Irma, which was upgraded to a Category 4 hurricane Monday afternoon with sustained winds of 140 mph.
In the declaration, Scott said he was instructing the director of the Division of Emergency Management to "execute the state's Comprehensive Emergency Management Plan and other response, recovery and mitigation plans to cope with the emergency."