In Florida, Pregnant Women Cover Up and Stay Inside Amid Zika Fears
,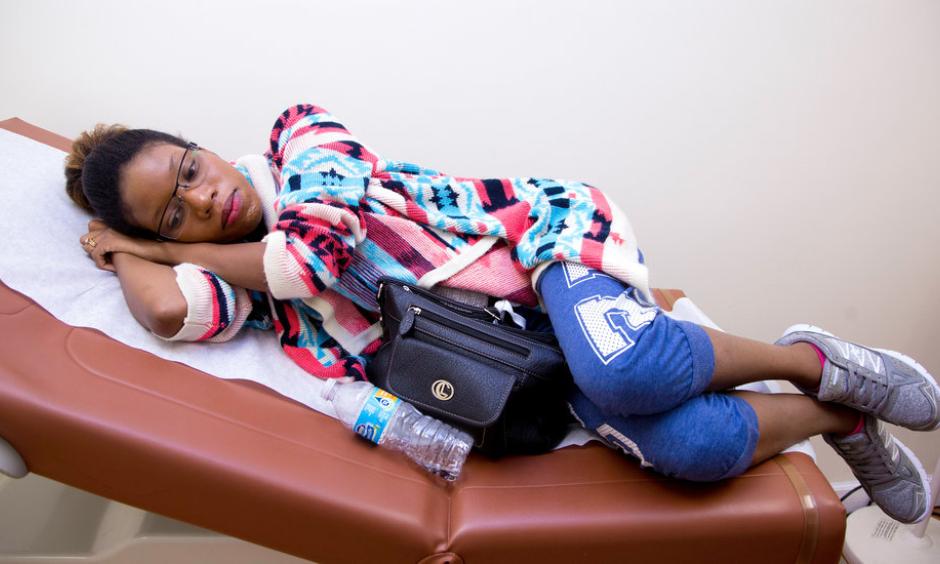 Amanda Paradiz is 16 weeks pregnant, and she has a mission: to get through her entire pregnancy without a single mosquito bite.
...
In the past three weeks, the number of confirmed Zika infections in the greater Miami area has increased to 36, including 25 linked to the one-square-mile neighborhood of Wynwood considered the Zika zone, as well as isolated cases outside Miami-Dade County in Broward and Palm Beach counties. Since Thursday, the number has included a small cluster in Miami Beach, suggesting that there is at least one other location where mosquitoes may be transmitting the virus locally. Federal health officials now are considering whether to advise pregnant women to avoid traveling to the area.
Public health officials have emphasized they do not expect the virus to spread here as it has in other countries because many homes have screened windows and air-conditioning, which keeps mosquitoes at bay. But pregnant women still are worried.
Some expectant mothers are choosing confinement indoors to avoid mosquitoes. Women who wouldn't dream of drinking coffee while pregnant now are coating exposed limbs in bug spray, a tactic recommended by health officials. Some women even are considering temporary moves, leaving their homes, families and doctors to stay with relatives or friends far away from a Zika zone until they give birth.
"Patients are very anxious, and they bring up the subject of Zika with me before I even get a chance," said Dr. Elizabeth Etkin-Kramer, an obstetrician-gynecologist who is a past president of the Dade County Medical Association. "Before, this was an ocean away. Now it's in their backyard"