Forecasting a category 7 hurricane?
,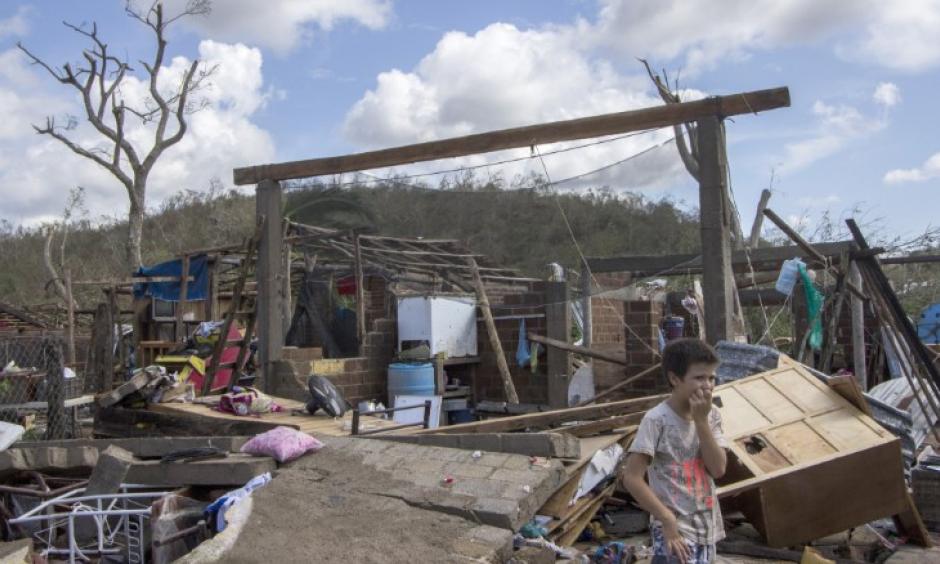 Patricia went from tropical storm, the lowest category in the Saffir-Simpson scale by which we rate hurricanes, to Category 5, the top of the scale, in about a day. Then it kept going, exceeding the Category 5 threshold by 45 mph and breaking the intensity record for any Eastern Pacific or Atlantic Hurricane.
Some scientists argue that the scale should be extended for rare storms like this -- that we should add a category 6 or even 7. If this sounds like a science fiction disaster movie to you, you're not wrong; it is one.
When a tropical cyclone's winds strengthen by 35 mph in 24 hours, it is said to have undergone "rapid intensification." Rapid intensification is a well-known, serious problem for forecasters. The models they use often fail to predict it. And rapid intensification within a day of landfall is the truly frightening scenario. Patricia intensified not just by 35 mph, but by over 120 mph in 24 hours. That's not just rapid intensification; that's mild-mannered Bruce Banner turning into The Hulk in just moments. And Patricia completed the transition less than 24 hours before landfall, which is like Banner turning green while standing in downtown Manhattan...
As the climate warms, the science consistently tells us that tropical cyclones will get stronger. And most storms that reach categories 4 or 5 do so by undergoing at least one episode of rapid intensification. So it's plausible to expect more extreme rapid intensifiers in a warmer climate