Publication Date October 24, 2017

Game 1 in Los Angeles Tuesday Was the Hottest World Series Game on Record



 United States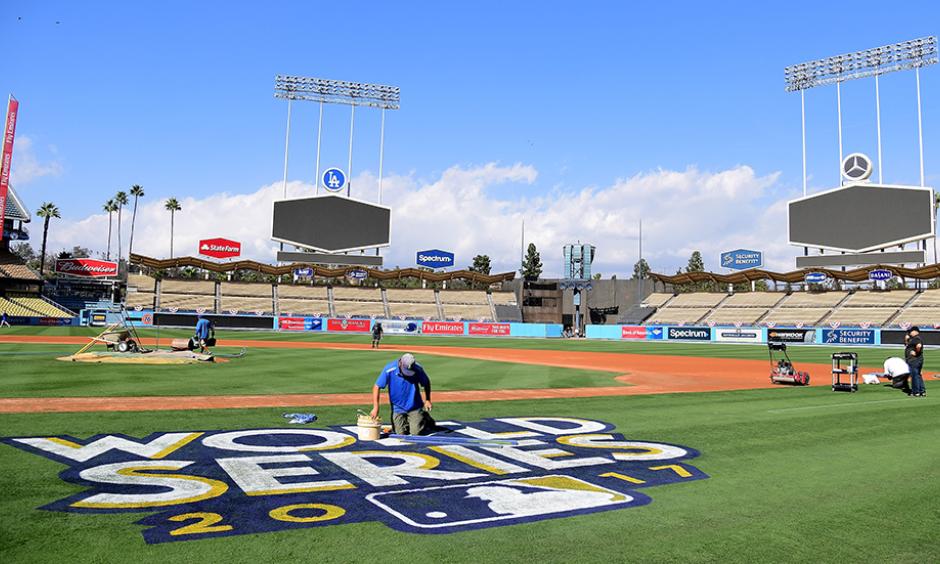 Game 1 of the 2017 World Series in Los Angeles on Tuesday was the hottest World Series game on record, and that heat should carry over into game 2, as well.
A heat wave building into Southern California will last through the first two World Series games played at Dodger Stadium in 29 years.
The first-pitch temperature just after 5 p.m. PDT Tuesday was a scorching 103 degrees. The high temperature in downtown L.A. was 104 degrees earlier in the afternoon, crushing the previousrecord-latest-in-season 104-degree high by 8 days (Oct. 16, 1958).