Global atmospheric CO2 levels hit record high
,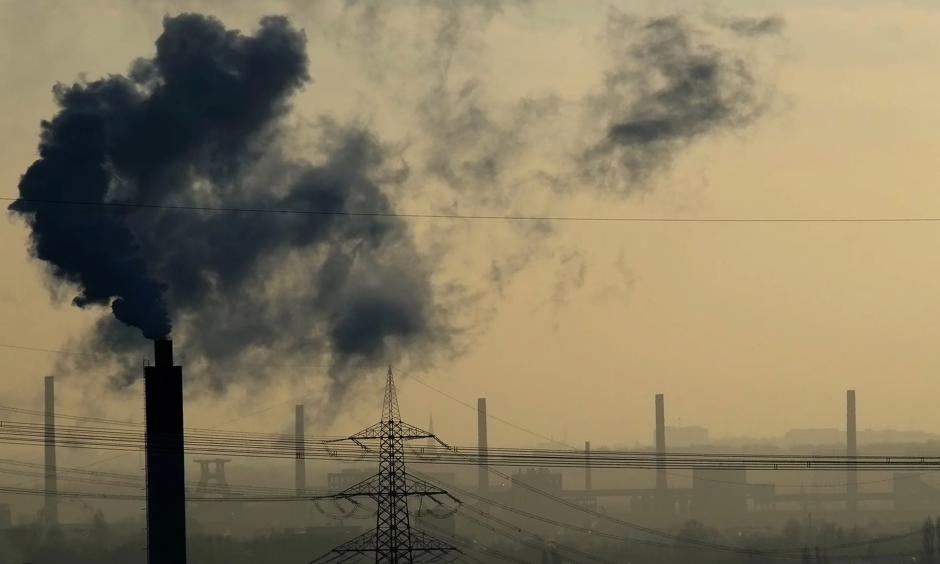 The concentration of carbon dioxide in the atmosphere increased at record speed last year to hit a level not seen for more than three million years, the UN has warned.
The new report has raised alarm among scientists and prompted calls for nations to consider more drastic emissions reductions at the upcoming climate negotiations in Bonn.
"Globally averaged concentrations of CO2 reached 403.3 parts per million (ppm) in 2016, up from 400.00 ppm in 2015 because of a combination of human activities and a strong El Niño event," according to The Greenhouse Gas Bulletin, the UN weather agency's annual flagship report.
This acceleration occurred despite a slowdown – and perhaps even a plateauing – of emissions because El Niño intensified droughts and weakened the ability of vegetation to absorb carbon dioxide. As the planet warms, El Niños are expected to become more frequent.
The increase of 3.3 ppm is considerably higher than both the 2.3 ppm rise of the previous 12 months and the average annual increase over the past decade of 2.08ppm. It is also well above the previous big El Niño year of 1998, when the rise was 2.7 ppm.
The study, which uses monitoring ships, aircraft and stations on the land to track emissions trends since 1750, said carbon dioxide in the atmosphere is now increasing 100 times faster than at the end of the last ice age due to population growth, intensive agriculture, deforestation and industrialisation.
The last time Earth experienced similar CO2 concentration rates was during the Pliocene era (three to five million years ago), when the sea level was up to 20m higher than now.