Global SuperTanker Sets World Record in its Fight Against Wildfires in Chile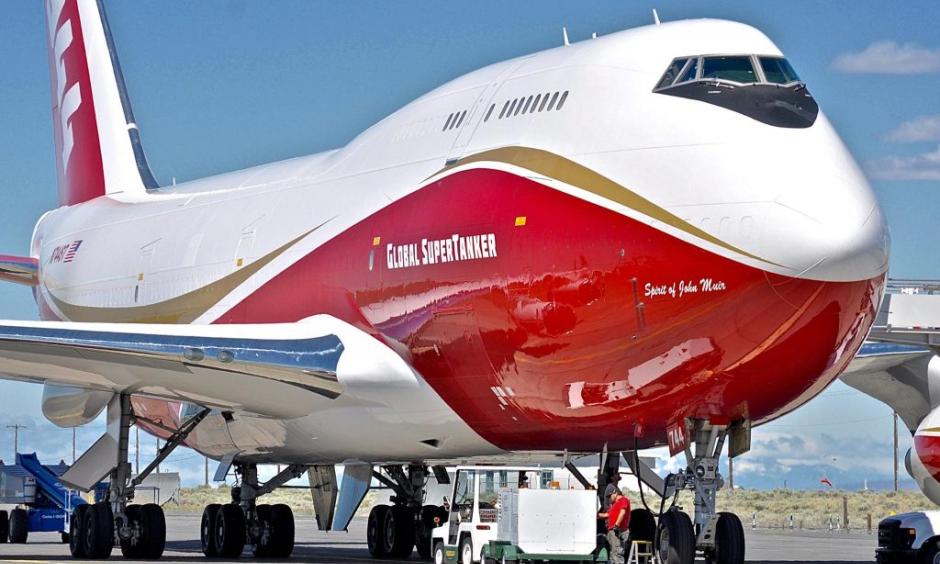 During its deployment in Chile, the Global SuperTanker set a world record for liquid dropped in a single day by a land-based aerial tanker at 134,400 gallons (508,000 liters). The SuperTanker, which has now been deployed in Chile for nine days, achieved this milestone through seven sorties on Wednesday, February 1, which far surpassed the previous known world record of 110,000 gallons. The record was achieved while the aircraft assisted the country's military and firefighters combat the worst forest fires Chile has ever seen. The SuperTanker has flown approximately 11,500 miles on 36 separate missions spanning several regions of the country, amassing over 40 hours of flying time in Chile. It has dropped a total of over 670,000 gallons (over 2.5 million liters) of water on spreading fires.
The SuperTanker has been highly effective and its efforts have been well received by the people of Chile. A local official credited the Supertanker with saving five firefighters and a village on the verge of being overrun by quickly-spreading fire. The wildfires have destroyed over 900,000 acres of land and 1,100 homes since January.