Gov. McCrory says death toll from Hurricane Matthew rises to 28 in N.C.
by
Chicago Tribune via Associated Press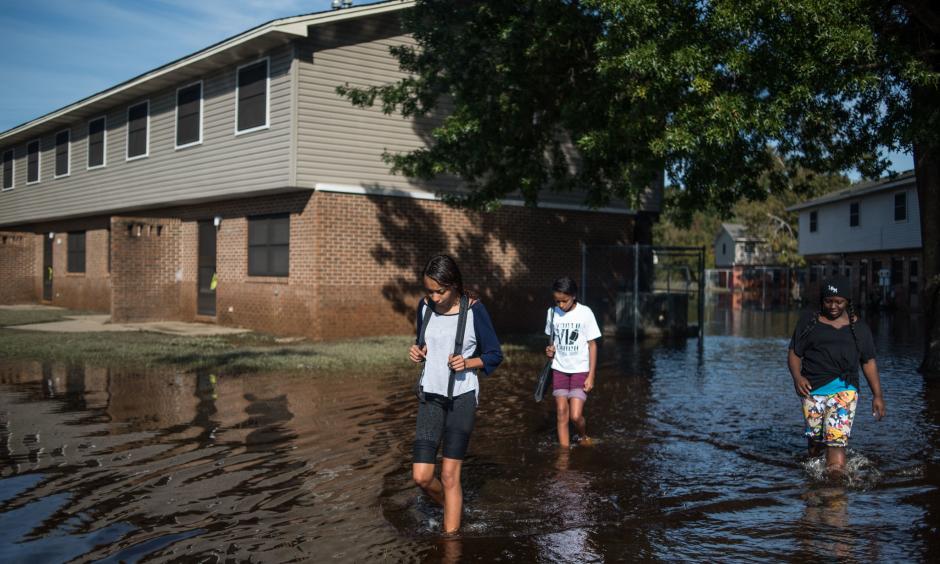 Gov. Pat McCrory says the death toll from Hurricane Matthew in North Carolina has risen to 28.
McCrory told a briefing in Lumberton on Thursday that a Kinston man has died from injuries he sustained during the storm.
Flooding triggered by the hurricane has killed at least 45 people in the United States.
The governor said all the rivers that overflowed their banks in the days after Matthew hit the state have receded. But McCrory also noted that 200 people in Robeson County remain in shelters because of flood damage.