Greenland ice melt goes into overdrive after record heat wave
,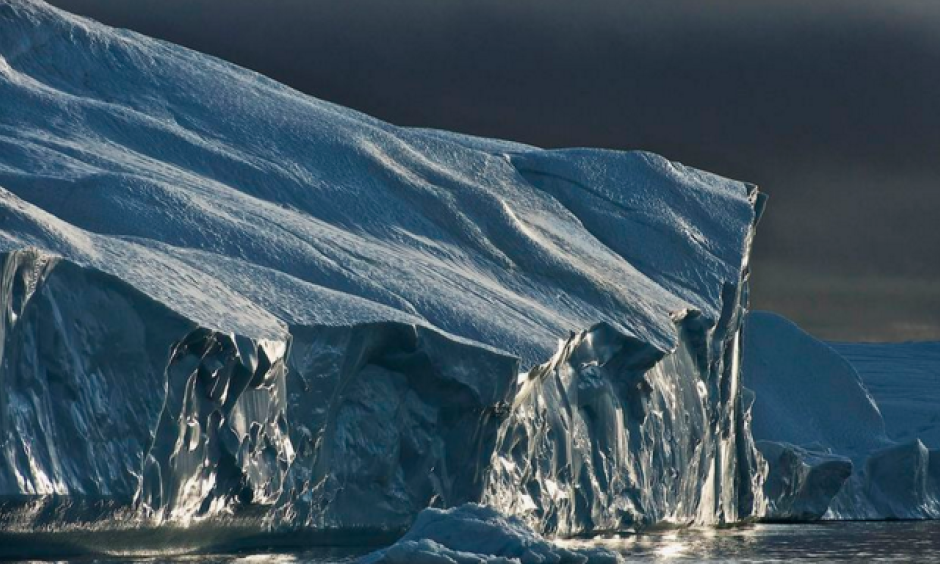 So far in June, the world's largest island has experienced record warmth that would be considered mild even in the lower 48 states. Take June 9, for example. That day it was warmer in Greenland's capital of Nuuk — at 76.5 degrees Fahrenheit, or 24.7 degrees Celsius, than it was in New York City, which had a high temperature of only 71 degrees Fahrenheit, or 21.6 degrees Celsius.
The 75-degree high temperature set a record for the warmest temperature ever recorded on the island during the month of June. This came just one month after records toppled during an April heat wave in many of the same areas of Greenland.
Amazingly, though, that record stood for only one day. On June 10, the temperature in Nuuk reached 24.8 degrees Celsius, or 76.6 degrees Fahrenheit, the Danish Meteorological Institute (DMI) found