Greenland: An icy island warms to change
,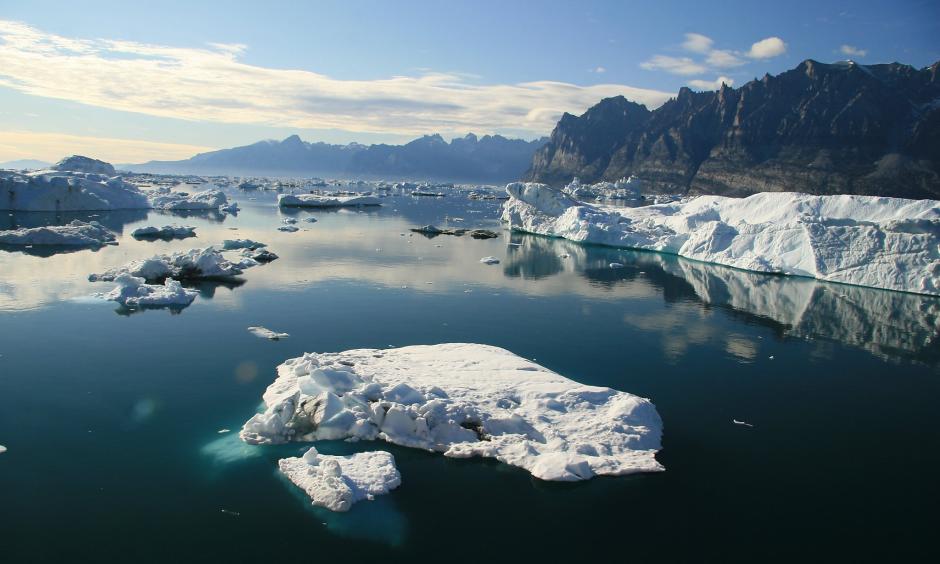 "When I was a young man," a fisherman named Ole Qvist tells me, "I was a champion dogsled racer. But now," he sighs, "it takes seven dogs to pull me...
It's 65 degrees, warm enough for short sleeves and smoothies. Just offshore, an iceberg three stories high and as wide as a small apartment building floats in a fjord like a late delivery from last winter.
That ice, melting and cracking and calving island-size icebergs, has lately focused attention on the world's largest island (Australia is considered a continent). As remote from the rest of the planet as it may be, it is a crucible of global issues: As Greenland gets greener, it's becoming a hothouse of change