Publication Date February 27, 2019

Guerneville, California, Completely Cut Off by Flooding, Thousands Evacuated as Russian River Hits Major Flood Stage



 United States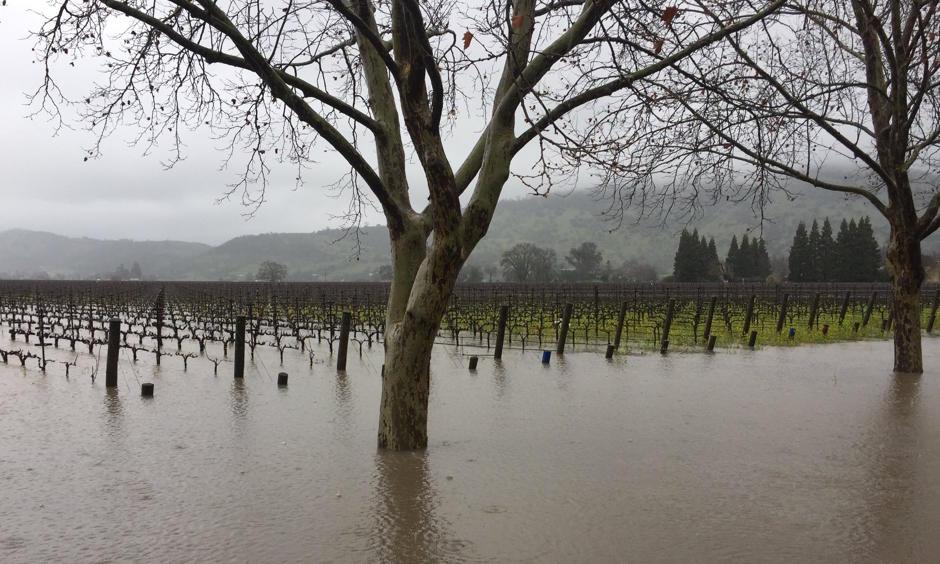 Rivers continued to rise Wednesday morning in Northern California as a new storm pounded the already saturated region with more rain and snow in higher elevations, forcing road closures, water rescues and the evacuation of thousands along the Russia River in Sonoma County.
On Tuesday, authorities ordered evacuations for 25 communities where flooding on the Russia River is expected to be the worst. The order affects thousands of residents, and officials went door-to-door to alert as many people as they could about the need to leave their homes.
In one town impacted by the evacuation order, Guerneville, the river was expected to reach flood stage Tuesday evening and eventually crest more than 13 feet higher at 47.9 feet around 10 p.m. Wednesday night, Sonoma County officials said.
...
On Wednesday, the sheriff's office said in a Facebook post that Guerneville was "officially an island" and warned that residents "will not be able to get into or out of town without a boat."
...
The town of Monte Rio, which is just southwest of Guerneville also became isolated by floodwaters Wednesday and was only accessible by boat, the AP reports. Tuesday afternoon, a large mudslide was reported in the town that is home to about 1,000 residents.
"It's awful out here. We're an island," Monte Rio Fire Chief Steve Baxman told the newspaper.
The mudslide trapped a man and a woman and closed both lanes of Bohemian Highway, cutting off the main southward route out of the town as residents attempted to evacuate due to Russian River flooding, according to KGO-TV.