Gulf States Next at Risk for Zika Outbreak, NIH Official Says
,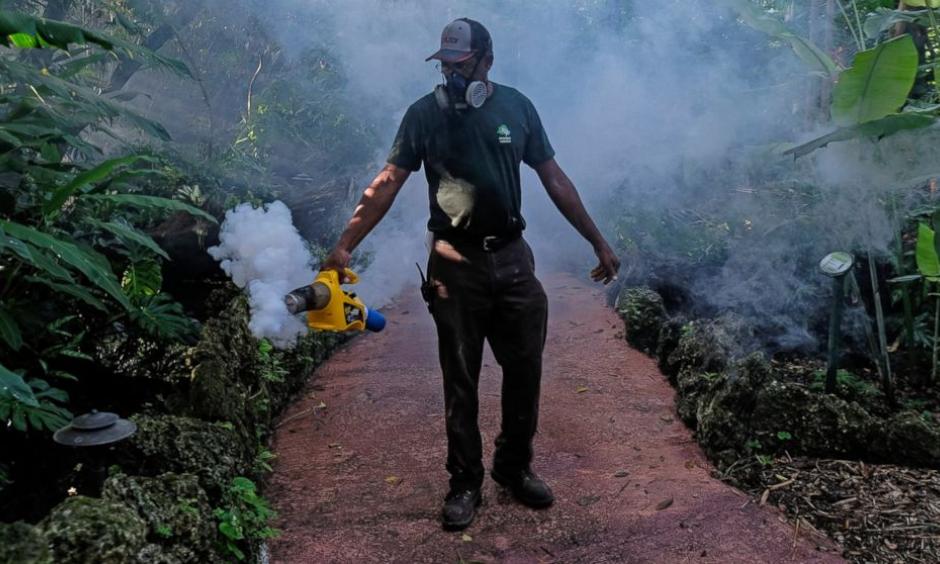 Dr. Anthony Fauci, director of the National Institute of Allergy and Infectious Diseases (NIAID), warned that Gulf Coast states are the most susceptible to a new Zika outbreak.
"Well, the ones that are most at risk, George, are those along the Gulf Coast. I would not be surprised if we see cases in Texas, in Louisiana, particularly now where you have a situation with flooding in Louisiana," Fauci told ABC's George Stephanopoulos on "This Week."
"When you have a sub-tropical, or semi-tropical region with the right mosquitoes, and individuals who have travel-related cases that are in the environment, it would not be surprising that we will see additional cases, not only in Florida, but perhaps in other of the Gulf Coast states," he said.
On Friday, the Centers for Disease Control and Prevention (CDC) issued a travel warning after five Zika infections were confirmed in Miami-Dade County