Heat wave headed to Kern, temperatures to hit 110 degrees
by
The Bakersfield Californian
,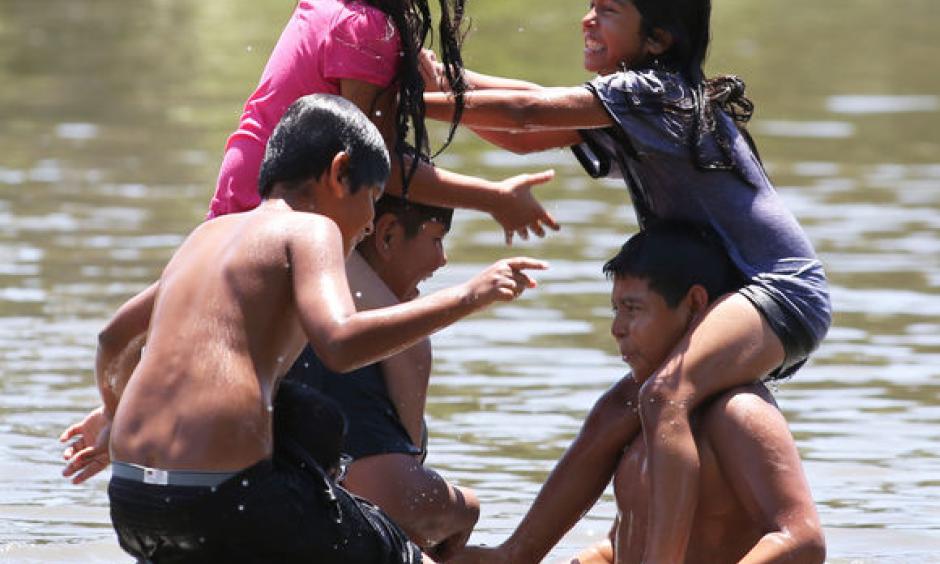 Searing, possibly record-breaking temperatures are expected to lay siege to Bakersfield next week in the summer's first heat wave, with temperatures topping 100 degrees Saturday and soaring to 110 on Monday.
The forecast through June 23 calls for temperatures in the triple digits on six consecutive days.
Average temperatures for this time of year generally run in the low 90s, said Christine Riley, a meteorologist with the National Weather Service.
"So we're looking at between 15 to 20 degrees above normal for this time of year," she said.
And the highs Sunday and Monday could break records going back more than 60 years. The record high for June 18 is 106 degrees, Riley said, set in 1945. The forecast calls for one degree higher.