Heat Wave Hits Southern California
,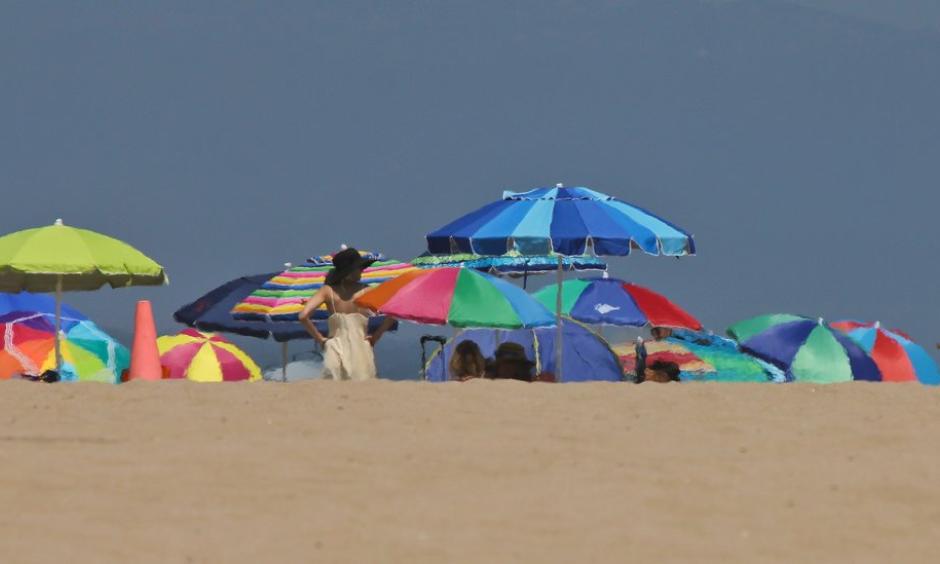 The wind, gusting faster than 50 m.p.h., played a central part in the ferocity of the wildfires in Northern California this month.
...
On the heels of a record hot summer, California's brush and trees are primed for ignition, said Daniel Swain, a U.C.L.A. climate scientist who also runs the California Weather Blog.
What's more, he said, "The Santa Ana winds are going to coincide with record heat, which was not the case, for example, up in the Santa Rosa area. There it was just the magnitude of the winds that was really critical."
The heat on Monday and Tuesday is expected to flirt with temperature records in places across the state.