Heat wave swamps February temp records in Q-C
,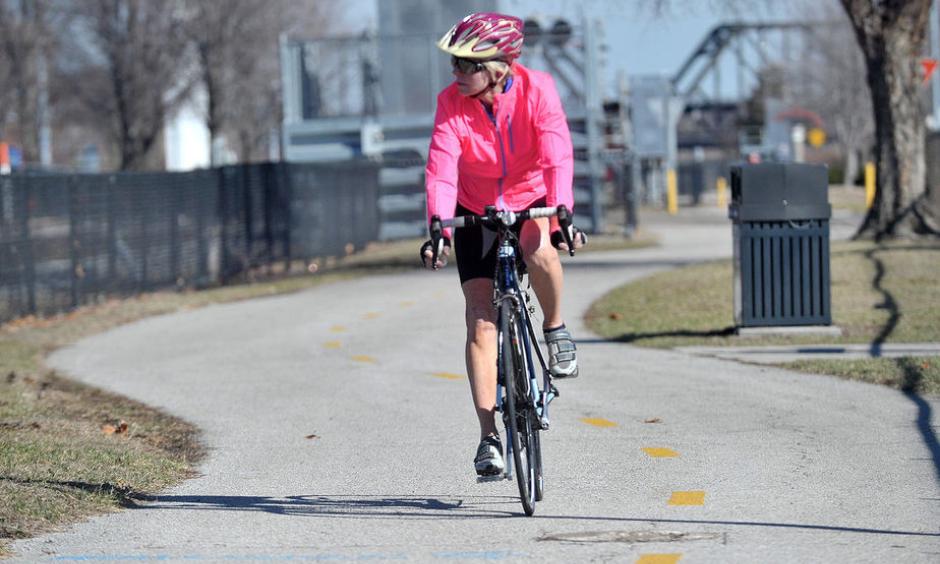 The Quad Cities' mid-February heat wave is breaking record after record, with more expected to be set before more seasonal temperatures return over the weekend.
New daily highs were set Friday, Saturday, Sunday, Monday and Tuesday, with Sunday's 74 degrees being the highest temperature recorded on February in Moline since record-keeping began in 1872, according to the National Weather Service. The previous February high was 73 degrees on Feb.15, 1921.
...
"(These temperatures) are very irregular," said National Weather Service meteorologist David Sheets. He said the cause is likely a combination of a lack of snow, warm air aloft and a warmer jet stream that's typically north of the Quad-Cities in February.