Heat wave, winds and low humidity fuel wildfires across California
,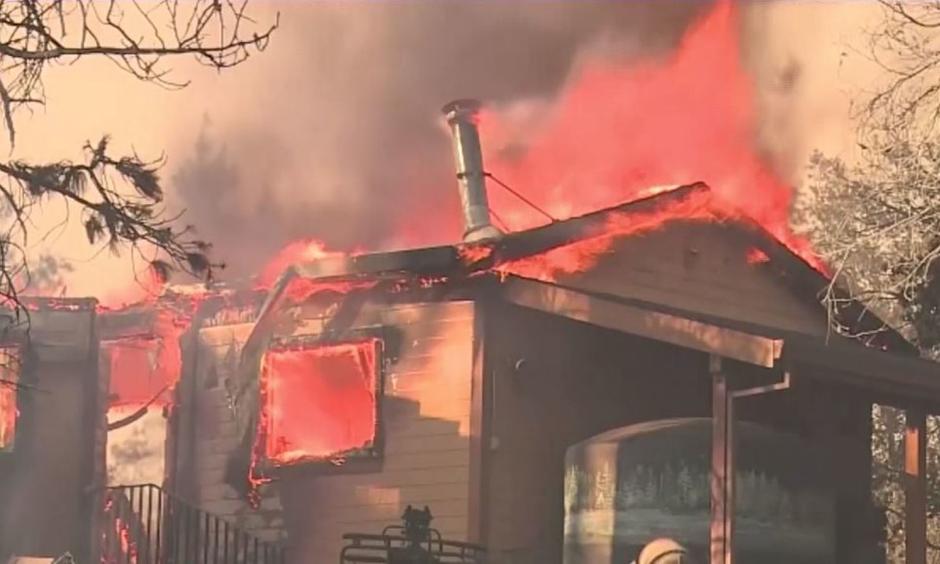 As a blistering heat wave gripped California this week, firefighters statewide tackled massive wildfires that forced thousands of people to flee their homes.
Temperatures across California were expected to surpass the 100-degree mark Thursday as strong winds in the western half of the state triggered red flag warnings and posed a significant danger to firefighters.
Across the state, firefighters were battling 16 wildfires — some as small as 29 acres and as large as 68,400 acres.