Here's what you need to know about the upcoming 'bomb cyclone' (it's a real thing)
,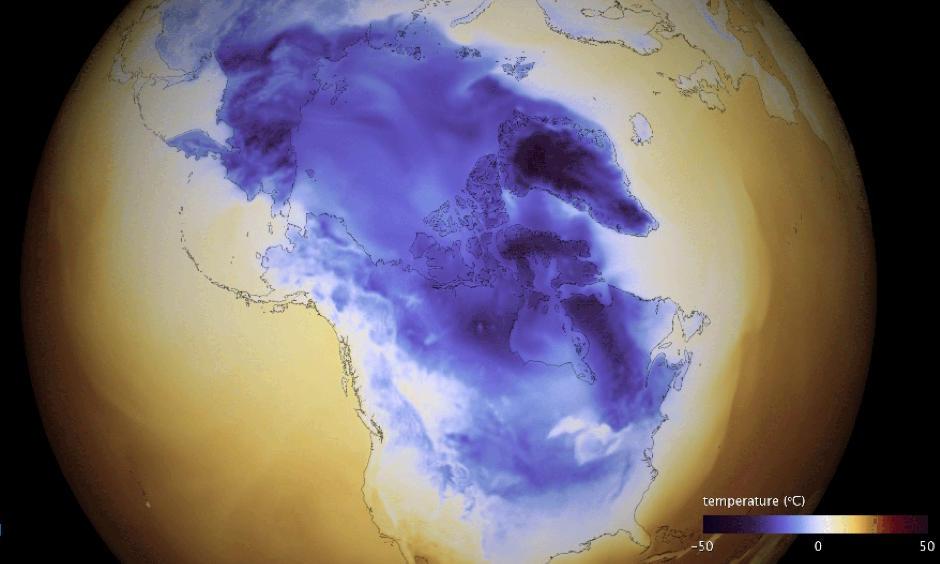 "Bomb cyclone" may seem like an obscure expression invented by meteorologists for attention, or to describe some sinister atmosphere terrorism plot, but it's actually rooted in the science of meteorology.
It refers to a meteorological phenomenon known as bombogenesis, in which a storm's minimum central pressure drops by at least 24 millibars in 24 hours. Such storms are common in the fall and winter along the East Coast, and most major snowstorms that hit the Mid-Atlantic and Northeast meet this definition.
What's unusual about this particular storm is that it's likely to greatly exceed the typical intensification rate to qualify as a weather bomb, perhaps even doubling that rate. This would put it in the upper echelon of rapidly intensifying non-tropical storms in this part of the Northwest Atlantic Ocean Basin.
Meteorologist Ryan Maue of Weather.us said on Twitter that this storm is likely to be in the top 15 percent of all "bomb cyclones," based on the intensification rate.
In general, the lower the air pressure, the stronger the storm. Computer model projections have consistently been showing that this storm could reach a peak intensity, as measured by its minimum air pressure, close to that of Hurricane Sandy when that monstrous storm slammed into the New Jersey coast in Oct. 2012.
...
The rapid intensification of this storm, which the National Weather Service has repeatedly pointed to in its public forecast discussions, is tied to its impacts over land, because such a sharp drop in air pressure will cause extremely strong winds. The Weather Service is predicting winds as high as 50 miles per hour along much of the East Coast, including New York City, with gusts to hurricane force, or 75 miles per hour, across eastern New England.