The hidden environmental factors behind the spread of Zika and other devastating diseases
,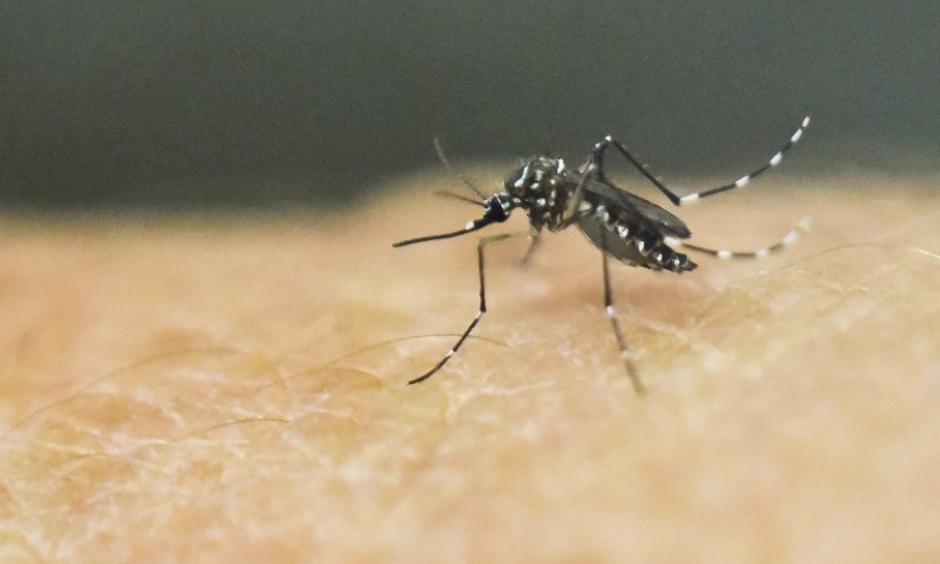 It stands to reason that diseases of the tropics, like malaria and dengue and yellow fever, will be more able to penetrate out of the tropics if we shift the climate to make temperate latitudes hotter. "Globally, temperature increases of 2-3ºC would increase the number of people who, in climatic terms, are at risk of malaria by around 3- 5%, i.e. several hundred million," concludes the WHO. "Further, the seasonal duration of malaria would increase in many currently endemic areas."
Aedes aegypti, and all the diseases that it brings, are also expected to thrive in a warmer climate. "Dengue mosquitoes reproduce more quickly and bite more frequently at higher temperatures," says WHO. And then there's the Asian tiger mosquito, Aedes albopictus, which is also a threat for transmission of dengue, Zika, and other diseases.