High temperature flirts with record on first day of Sacramento fireworks sales
,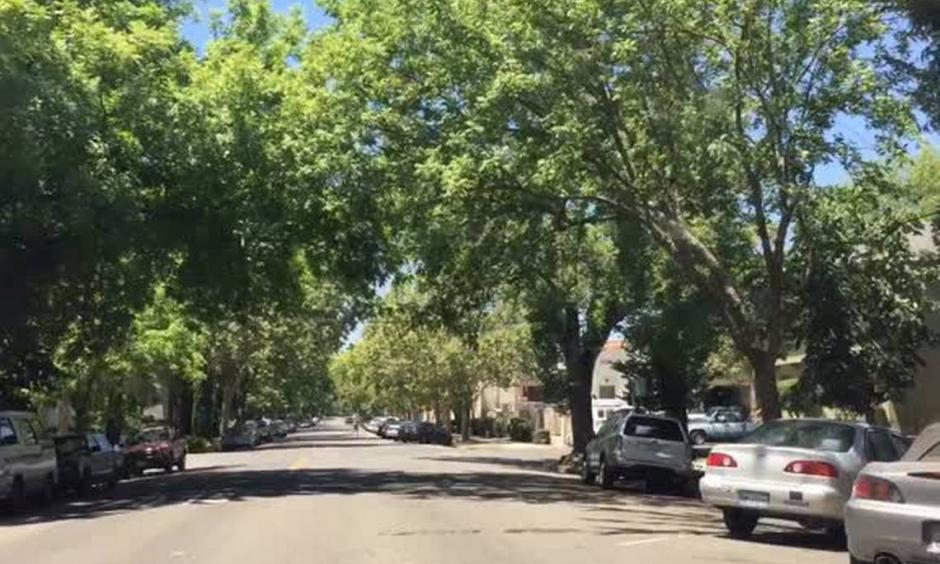 Because of the way global warming shifts the climate, the very most extreme events are the weather events most affected by climate change. As the average global temperature rises and the climate shifts, temperatures that were extreme under the old climate are closer to the middle of the new temperature range.
As the temperature rose well into the triple digits in Sacramento Tuesday, nonprofit fireworks stands began opening up shop, taking advantage of the first day of permitted fireworks sales.
The temperature in Sacramento topped out at 107 degrees, one degree shy of the record set in 2009, according to the National Weather Service. It wavered around 100 degrees as fireworks stands opened for operation at noon