Higher average temperatures linked to chikungunya risk in India
by
Mongabay Environmental News
,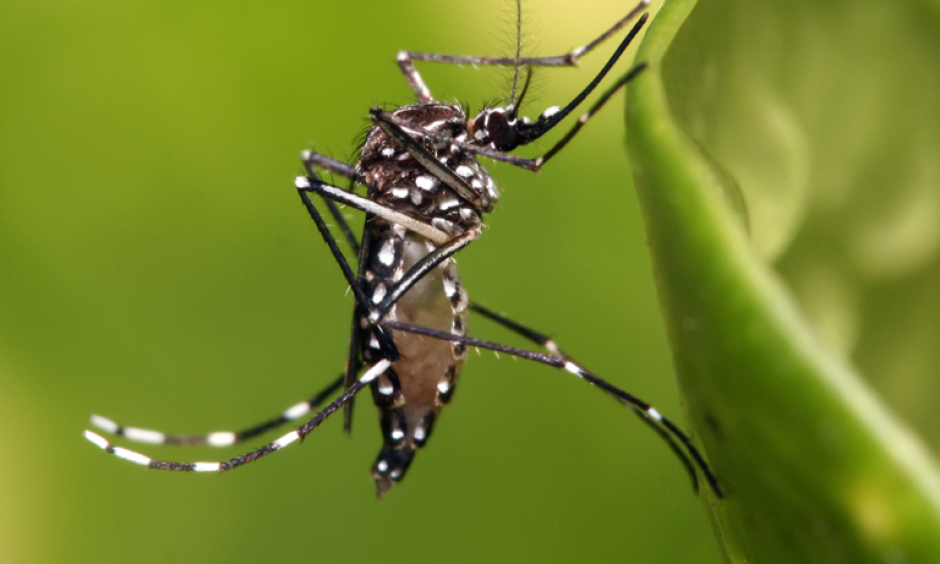 The risk of transmission of chikungunya in India increases with a steady spike in average temperatures in the south Asian nation, a climate-based modeling study has said.
Researchers suggest the susceptible regions for the disease may shift towards non-endemic areas in India due to population movement and availability of suitable eco-climatic conditions for the mosquito vector.

Chikungunya, a mosquito-borne viral disease, is transmitted to humans by the bites of infected female mosquitoes, most commonly, the Aedes aegypti and Aedes albopictusspecies which can also transmit other mosquito-borne viruses, including dengue.
...
"Temperatures are steadily increasing and this has triggered faster parasite development and mosquito life cycle. So the numbers of transmission are gradually increasing. Our model helps in public health preparedness and vector management operations in predicted risk zones of chikungunya well in advance," Rao told Mongabay India.
...
For the study, conducted as part of the Environmental Information System (ENVIS) project of the Ministry of Environment, Forest and Climate Change (MoEFCC), researchers analysed datasets spanning 68 years (1948 to 2016), which revealed that during 1982–2016 many states reported gradual increase in risk of chikungunya transmission when compared with the 1948–1981 period.