Historic February snowstorm hits British Columbia, Canada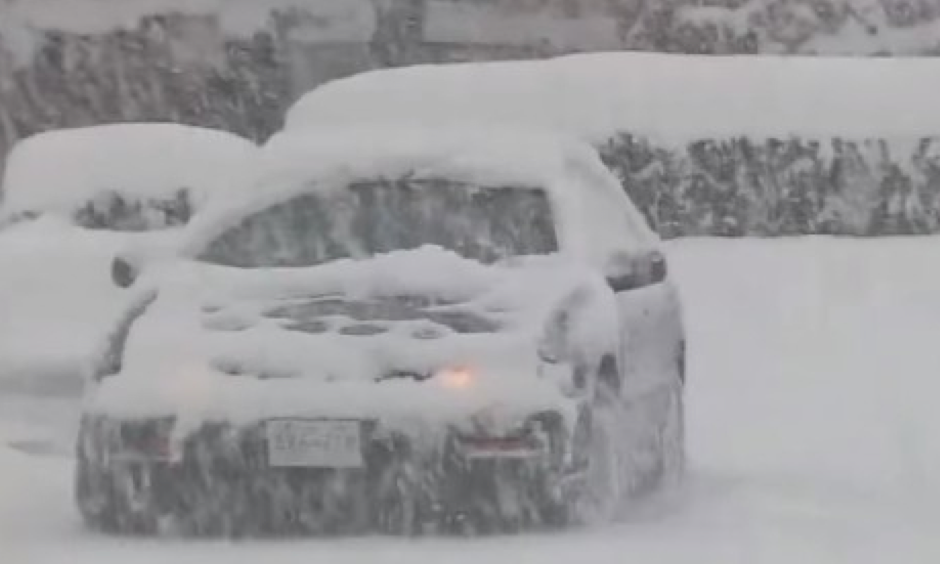 Parts of Canada's British Columbia have experienced heavy snow over the weekend and into Monday, February 6, 2017. Some communities received their entire yearly snowfall average in only 72 hours.
...
Around 43 cm (1.4 feet) of snow fell in Powell River from Friday into Sunday. During the same period, Chilliwack recorded 77 cm (2.5 feet), its yearly average.
The community of Sparwood in the Elk Valley received some 60 cm (1.9 feet) of snow in only nine hours, The Weather Network reported. Sparwood's previous record was 18.3 cm (7.2 inches).