Historic flooding hits Missouri and Arkansas, more heavy rain on the way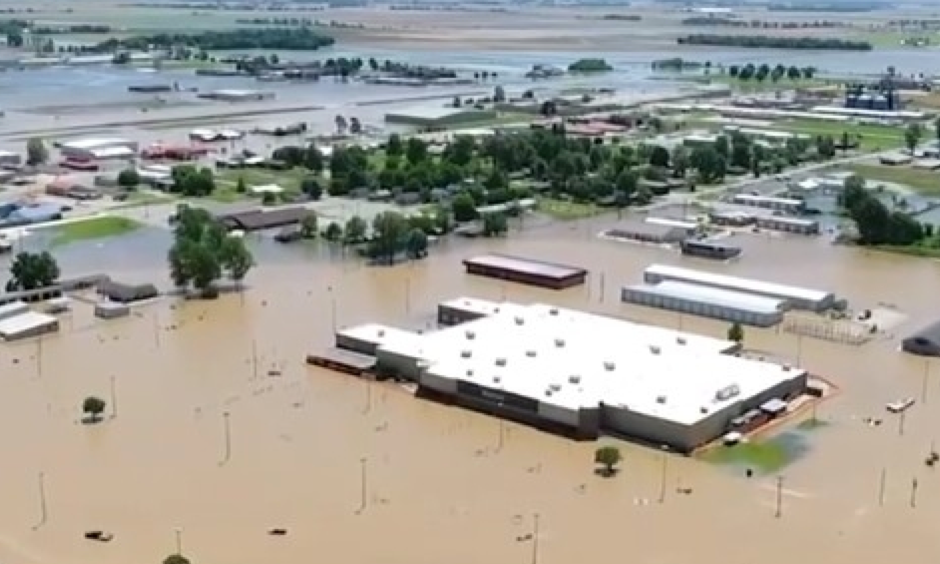 Parts of Missouri and Arkansas are experiencing historic flooding after a powerful storm produced deadly tornadoes, strong winds and heavy rain, leaving at least 20 people dead and dozens injured. Although flooding in some areas already reached historic levels, this event is still not over as another storm is set to drop heavy rain on already soaked Missouri, Arkansas, Oklahoma, Illinois and Indiana through the rest of the week.
...
"This is a historical crest. The levees weren't designed for overtopping," Randolph County Judge David Jansen said. "When they go, we're going to have a wall of water pouring out." On Wednesday, the levee on the Black River at Pocahontas failed and water gushed into the town.