Publication Date August 2, 2016

Historic heat wave raises risk of heat illness in Beaufort County



 United States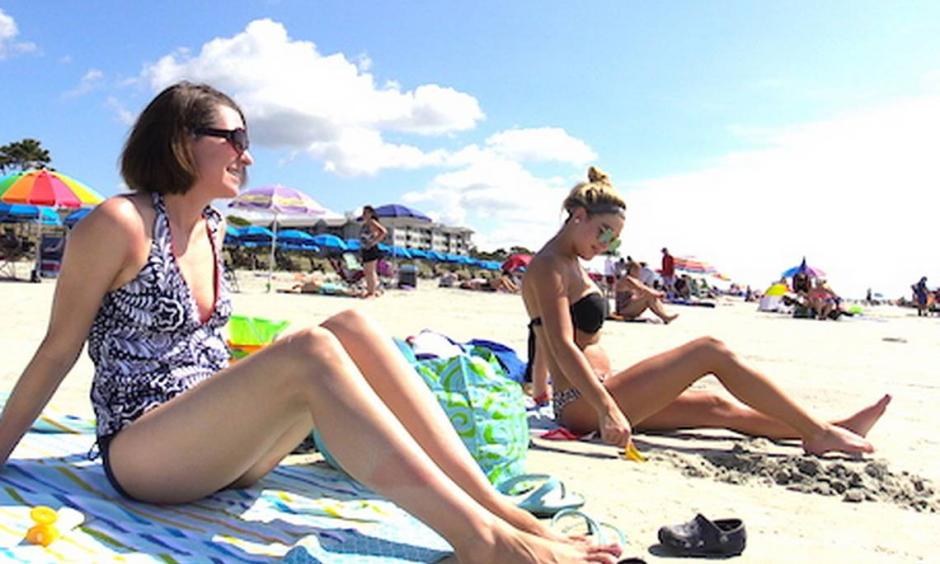 On Monday, Beaufort County hit its 40th day of 90-plus-degree temperatures and spiking heat-related illnesses, leaving residents with one question: When will it stop?
The answer: Not for another week.
Dr. Chip Fowlkes, a Coastal Carolina Hospital emergency room physician, said he is seeing about three people with a heat-related illness on every 12-hour shift he works. He said that number is nearly double what he saw last year. Many of the cases involve people working in landscaping or construction jobs, he said.
...
This July already has earned its place as the second hottest month the region has ever seen with an average temperature of 86.1 degrees, Timte said. The record was set in July 1993 with an average of 86.7 degrees. July's average is typically about 82.6 degrees.