Historic high tides from supermoon and sea level rise flood the Southeast coast
Charleston, SC
Savannah, GA
Miami, FL
,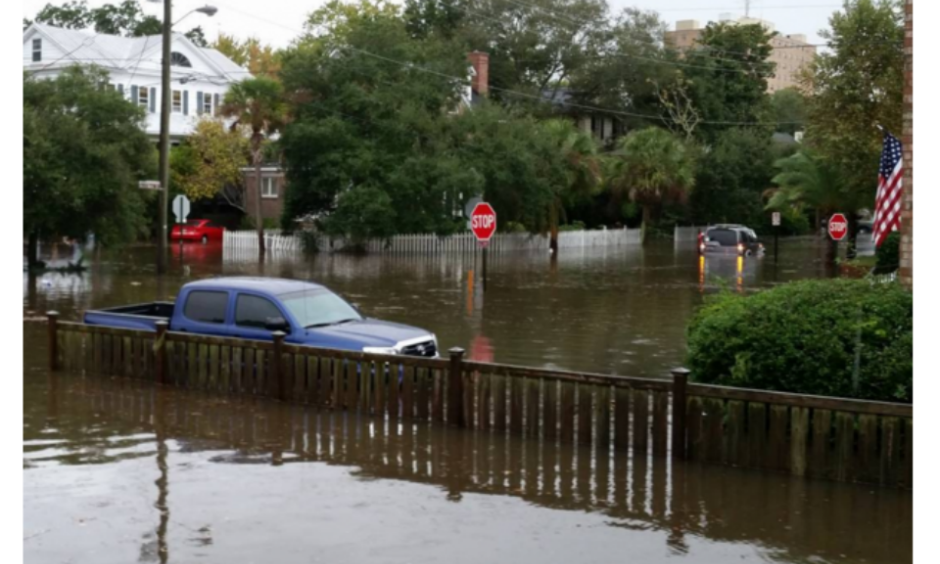 Ocean water surged into neighborhoods on the Southeast coast on Tuesday morning during high tide, pushing gauges well beyond predicted levels. Seemingly overnight, spurred by sea level rise, we've entered an era where king tides compete with hurricanes in the water level record books.
Tuesday morning's high tide peaked at 8.69 feet in Charleston, over a foot and a half higher than the predicted level. The highest crest on record in Charleston was 12.56 feet on Sept. 21, 1989 — the day that Hurricane Hugo made landfall in South Carolina.
The water level near Savannah, Ga., reached 10.43 feet, which was the third highest on record for the station. The top two records are 10.47 feet on Aug. 11, 1940, when a Category 2 hurricane made landfall on the Georgia and South Carolina coast, and 10.87 on Oct. 15, 1947, when Hurricane Nine made landfall in the same location.
Residents are saying Tuesday's high tide was worse than South Carolina's "1,000-year flood" in early October