Homes leveled, cemeteries "floating up": the state of Haiti after Hurricane Matthew
,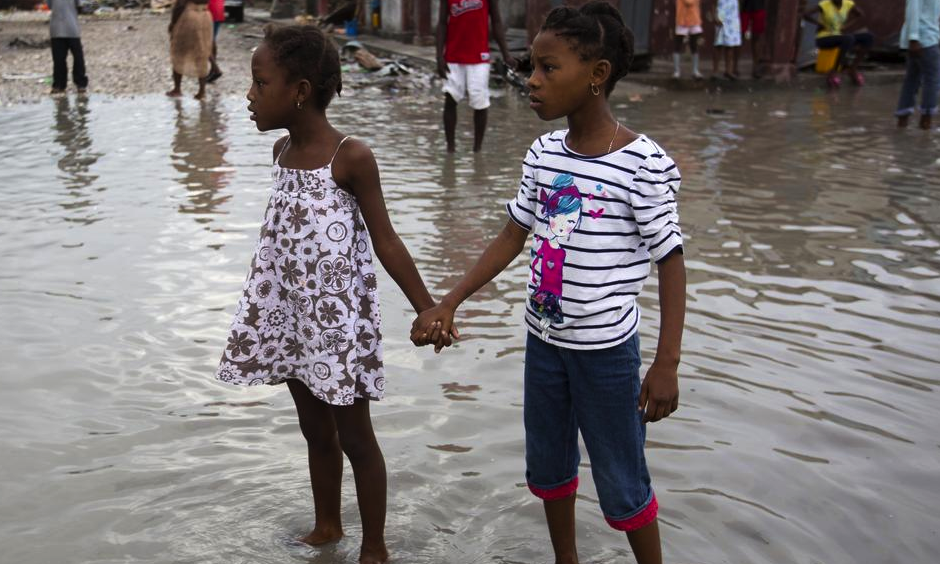 Before Hurricane Matthew began its journey up the eastern seaboard, it tore through the Caribbean with life-threatening wind, rainfall and storm surges. Now, as parts of the U.S. still brace for the storm, Caribbean countries are taking stock of the devastation.
Perhaps none were as hard hit as Haiti, the poorest country in the Americas, where officials say more than 842 people were killed in the storm, according to the Daily Beast. It's yet another devastating blow to the small island nation, which is still recovering from the 7.0 magnitude earthquake in 2010 that killed more than 200,000.
The southern part of Haiti bore the brunt of the destruction, with a reported 30,000 homes leveled in the country's Sud Department. Eighty percent of buildings in the city of Jeremie were reportedly destroyed, and 50 people died in the single commune of Roche-à-Bateaux