Hot, dry and disastrous: Western Canada's drought is taking a toll
British Columbia
Alberta
Saskatchewan
,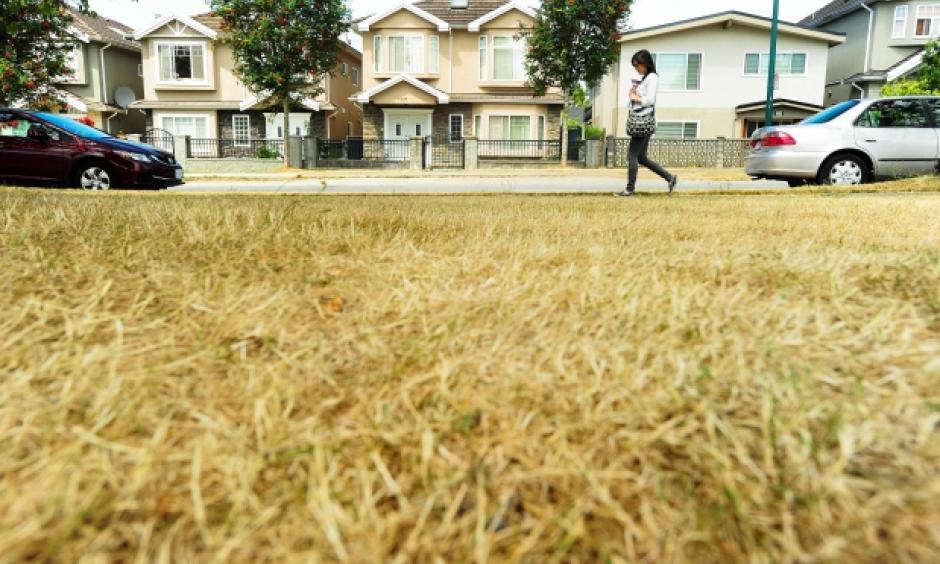 Record-breaking temperatures and extremely low rainfalls across Western Canada are causing chaos for farmers and firefighters this summer as they grapple with the worst drought in more than a decade.
The widespread hot and dry conditions in B.C., Alberta and Saskatchewan have led to a jump in wildfires, tight water restrictions, and pressure on farmers as many crops remain stunted and the cost of hay skyrockets.
...
In Alberta, several counties have declared states of agricultural emergency. In Saskatchewan, crop insurance rules are being loosened to help the anxious farmers. In British Columbia, water restrictions have been imposed while "drought shaming" grows on social media.
And it's prompting many people to ask just what's going on.
"Is it climate change? I don't know. It may just be a fluke, it may just be something coincidental, it's hard to say," says David Phillips, senior climatologist with Environment Canada.
He says although many people have associated the lack of rain in the region with El Niño — a climate event that happens when warm water in the Pacific Ocean interacts with the atmosphere — it may actually be connected to a mass of warm water in the Pacific Ocean that originated in the Gulf of Alaska and moved down the coast to British Columbia. It's been dubbed the "Pacific blob."
"(It) could have contributed to weather blocking, which prevents normal processing of precipitation events, over the western provinces," Phillips says, adding it also could have brought wetter weather in the east.
"What we're seeing now is conditions go from one extreme to the other," Phillips says. "Some parts of the Prairies last year were the wettest on record. This year, we've seen the opposite."
He calls it "weather whiplash."
"That seems to be a common thing that we're seeing around the world, where normal doesn't exist anymore."
The effects of this year's extremely dry conditions are widespread.