How Eating Meat and Climate Change Have Contributed to Viruses Like Zika
,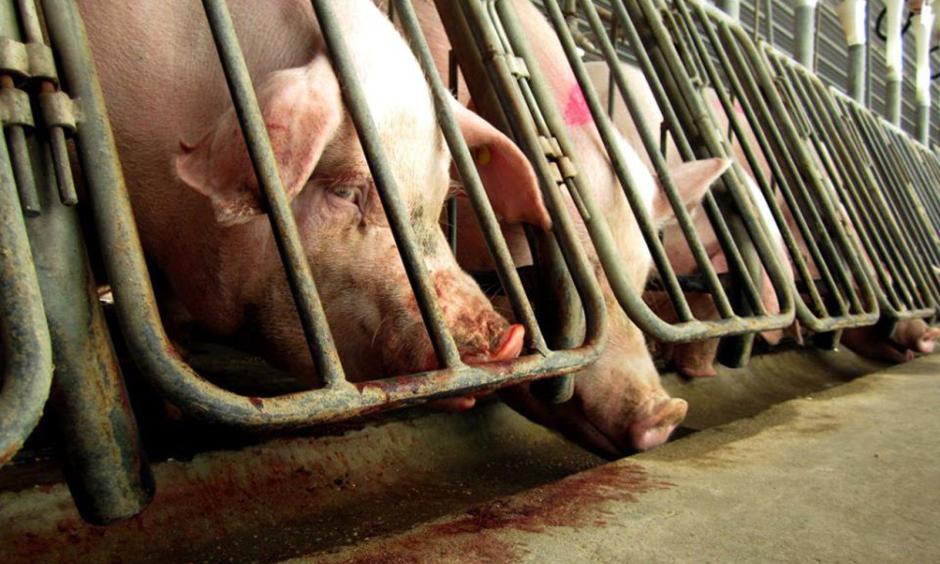 So what is causing this increased incidence of dangerous viral diseases? As it turns out, there is a correlation between the current health crisis and our global meat-heavy diet. Studies are linking the recent surge in viruses to our increased global impact on the environment, mainly the intensification of farming and climate change.
The Asian tiger mosquito has also been known to transmit the virus, and climate change has dramatically increased this insect's range. It now ranges as far north as New York and Chicago in summer. Extreme weather events caused by climate change are also helping spread disease. The WHO states in a release about Zika that "conditions associated with this year's El Niño weather pattern are expected to increase mosquito populations greatly in many areas"