How an oddball, nameless storm unleashed a disastrous deluge in Louisiana
,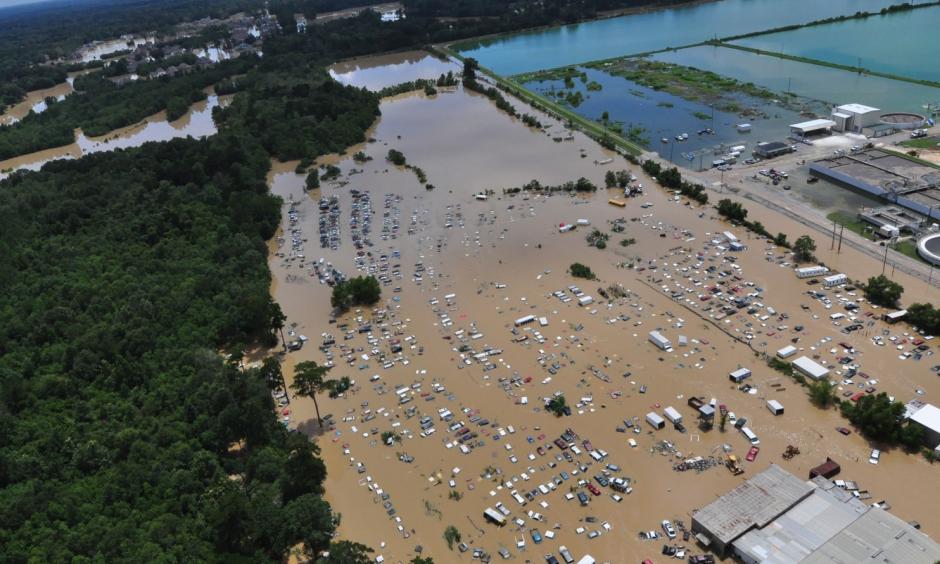 With the terrible Ellicott City flash flood fresh on our minds, another nearly unimaginable flood unfolded over southern Louisiana, beginning Aug. 11 and continuing to this day.
Whiles the Ellicott City flood had laserlike focus (6-8 inches of rain in just three hours), the relentless torrent across Louisiana created a regional-scale disaster, to the tune of 25-30 inches accumulating over three to four days.
How does the atmosphere create such astounding waterworks, over a short period of time?
The answer: Combine a sopping-wet air mass, featuring record-setting humidity levels, with a peculiar type of cyclonic storm running against the grain of the mid-latitude, westerly air current. You end up with a rogue vortex operating in a near-infinite water supply, creating both hell and high water for many, many thousands of people.
Cyclonic vortices — some people just call them storms — are the bread-and-butter weather-makers in both the tropics and middle-latitudes. At one end of the spectrum are the tropical cyclones, a.k.a. hurricanes, fed by warm ocean waters and featuring a warm core. On the other end are the deep, cold-core extratropical cyclones of the mid-latitudes, powered by contrasting air masses.
...
The storm behind the Louisiana flood disaster was a strange area of low pressure more toward the tropical end of the spectrum but a hybrid nonetheless. It resembled a type of inland, tropical depression — a precursor, perhaps, to something more intense — but that never became strong or deep enough to acquire an intense inner core of wind and earn a name.
The system was embedded beneath a massive upper-level anticyclone or high pressure cell. It turns out that high pressure aloft — which creates airflow spreading outward, away — helped to ventilate and draw moist air upward through the core of the vortex