Humid air puts region at risk for potential flash-flooding
,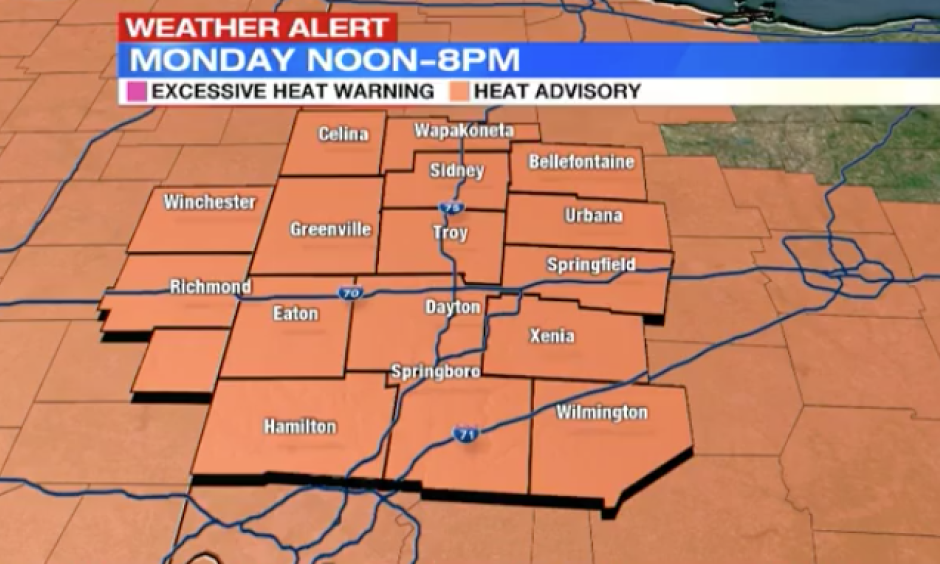 The summer equinox is upon us, but it appears the hazy, hot and humid weather arrived early. Temperatures soared over the weekend into the 90s as the first heat-wave of the year arrived in time for Father's Day.
An official heat wave occurs when temperatures soar to 90 degrees or higher for at least three days in a row.
...
As temperatures have climbed, so has the amount of moisture in the air. With the increase in humidity, it becomes quite uncomfortable to go outside for any long periods of time, especially late in the afternoon or early evening. The reason for this is because with more moisture in the air, the moisture your body produces to help you cool doesn't readily evaporate.
Without that evaporation, your body will sweat easily, making you feel even more uncomfortable. After an extended period of time, serious heat related illnesses such as heat exhaustion or heat stroke.
...
The biggest concern with the humid air may become the threat for heavy rainfall and an increased potential for flash flooding