Hundreds of bats die in Sydney heatwave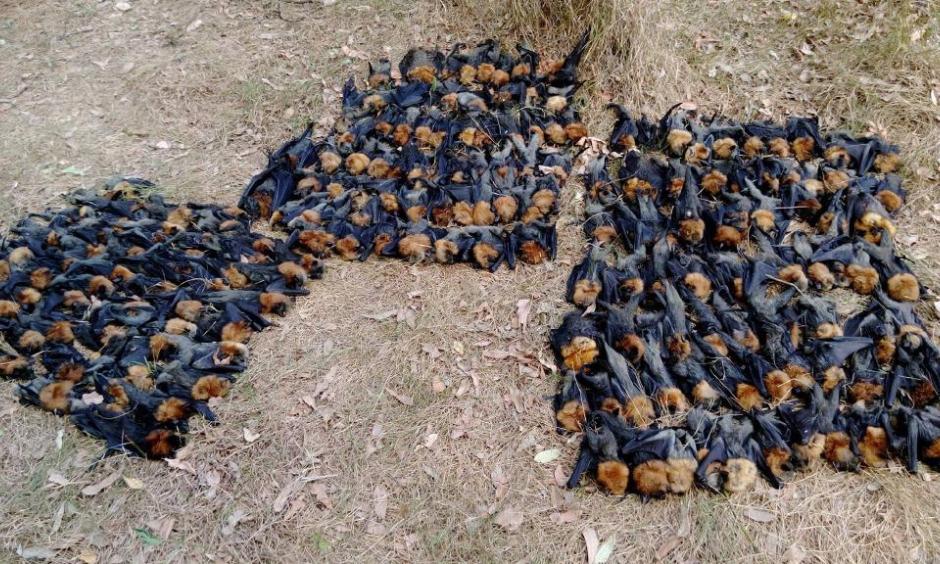 While the Sydney suburb of Penrith was grabbing headlines on Sunday with temperatures of 47C, it was to the southwest of the city that the extreme heat was taking its greatest toll.
In Campbelltown, which is home to a large colony of flying foxes, the hot weather caused some of the bats - mainly youngsters - to succumb to heat stroke, and more than 200 reportedly died.
The local wildlife rescue group, WIRES, was on hand to rescue those bats found alive. The group rescued and rehydrated 120 bats, reuniting them with their mothers. Another 40 were brought to intensive care.
Young flying foxes are vulnerable to temperatures above 35C, and their parents also suffer once temperatures exceed 40C.