Hurricane Irma Barrels Toward Cuba and Florida; Death Toll at Least 19
,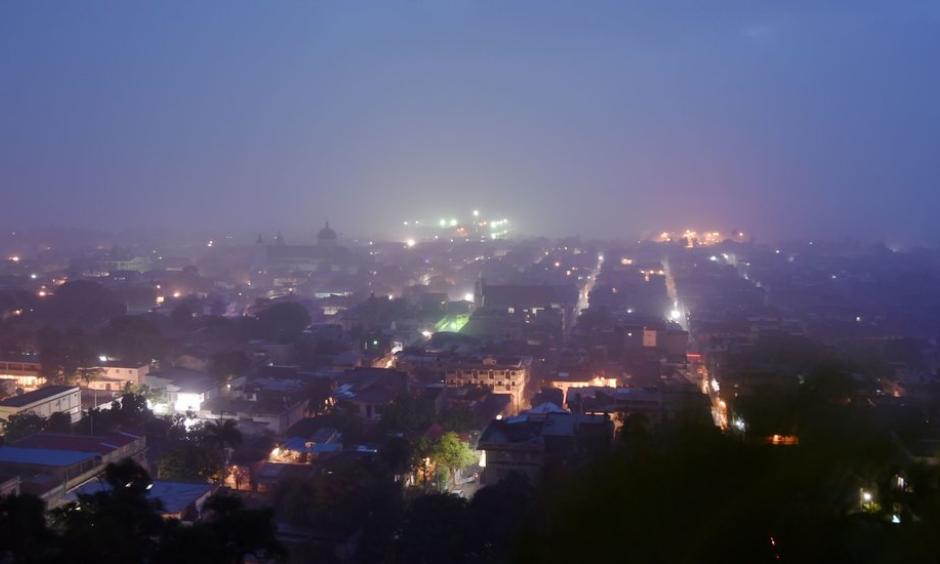 The National Hurricane Center downgraded Irma to a Category 4 storm but said it remained "extremely dangerous," with winds of 150 miles per hour and the Florida Keys at risk of "life-threatening inundation."
Ferocious winds and rain could hit the Florida Keys by late Saturday, with the hurricane reaching heavily populated areas of South Florida on Sunday morning.
The hurricane battered the Turks and Caicos Islands early Friday as it headed toward the southeastern Bahamas, where 20-foot storm surges are expected. Tourists on Cuba's northern coast were also evacuated.
At least 19 people have died because of the storm: nine in the French Caribbean, four in the United States Virgin Islands, three in Puerto Rico, one on the Dutch side of St. Martin, one in Barbuda and one in Anguilla.