Hurricane Irma leaves more than 1 million without power in Puerto Rico
,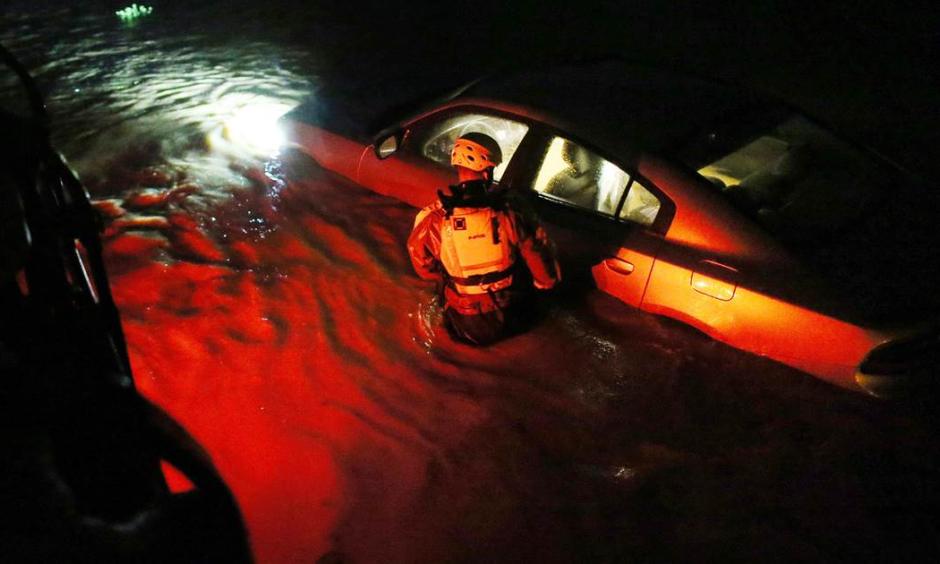 Hurricane Irma carved a merciless path of destruction through the Caribbean, killing at least 12 people, leaving thousands of others homeless and plunging more than 1 million residents of Puerto Rico into darkness.
As the eye of the Category 5 storm passed north of Puerto Rico early Thursday, a string of Caribbean islands grappled with flattened homes, flooding and widespread devastation. Irma battered the tiny island of Barbuda and the island territories of St. Bart and St. Martin, where local officials said about 95 percent of the island was completely demolished after Wednesday's thrashing.
"It is an enormous disaster ... I am in shock," Daniel Gibbs, chairman of a council on St. Martin, told Radio Caribbean International.