Hurricane Lane Hammers Hawaii: Flooding, Mudslides Reported on Big Island
Island of Hawai'i, Hawaii
,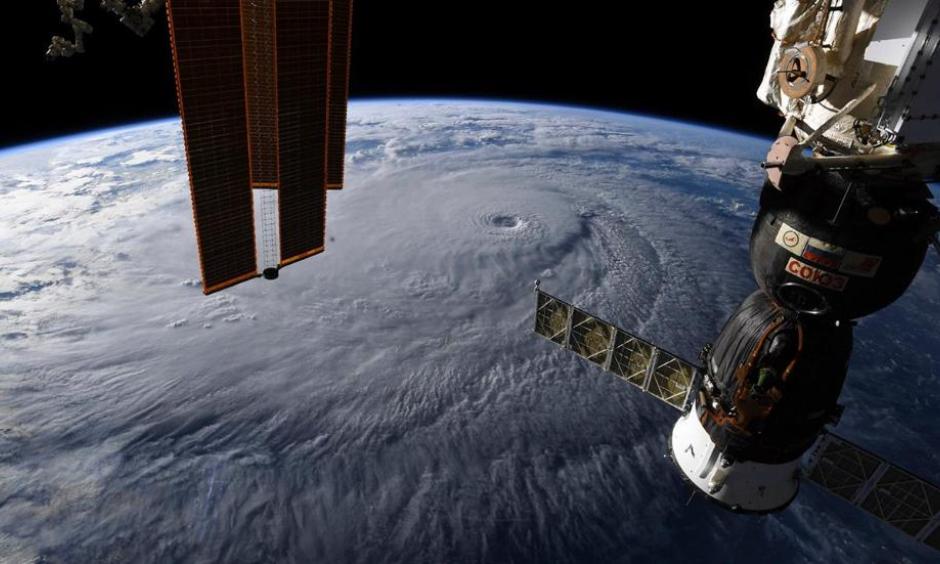 Hurricane Lane began hammering Hawaii with torrential rainfall and strong winds Wednesday night, and by Thursday morning, flooding was underway on the Big Island.
In some areas, the major hurricane dumped more than a foot of rain in the nighttime and overnight hours, swamping parts of Hilo on the Big Island, the first of several islands expected to feel severe impacts from the storm. The Hawaii County Civil Defense Agency reported numerous mudslides along Highway 19 that partially blocked the roadway early Thursday morning.
It was one of several roads closed on Hawaii Island because of flooding, KHON-TV reported.
Emergency shelters were opened all across the state, and residents were told to stay inside in well-built structures until Lane passed.
...
In Honolulu, a city that hasn't sustained a direct hurricane hit since well before Hawaii became the nation's 50th state in 1959, locals swarmed supermarkets by the hundreds in the days prior to the storm's arrival to stock up on emergency supplies, according to the Honolulu Civil Beat. Stores quickly ran out of water and food, and one local radio station asked Honolulu residents to call in and share locations that still had supplies Tuesday evening, the report added.