Hurricane Matthew barrels toward Southeast U.S. as officials ready for potentially strongest storm in a decade
,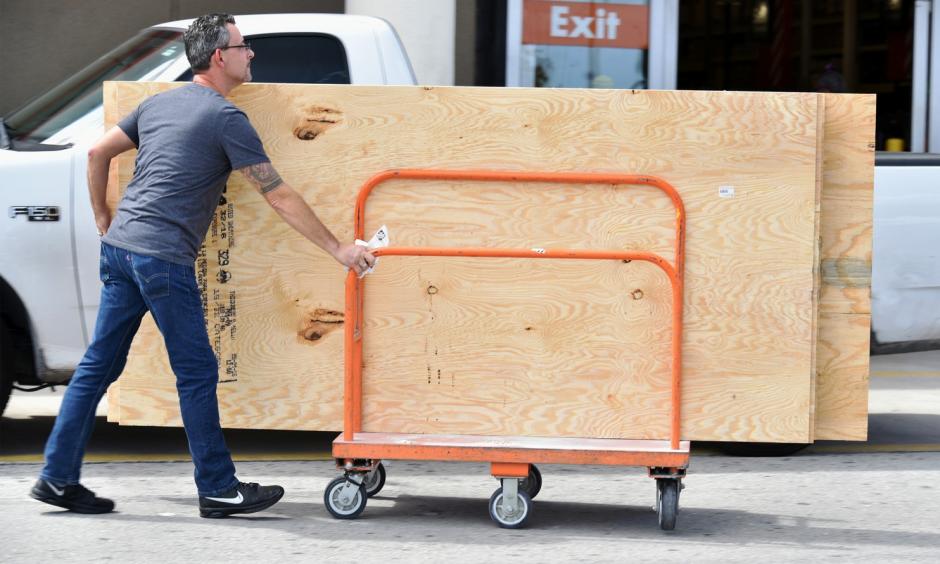 After Hurricane Matthew pummeled Haiti on Tuesday — causing at least 11 deaths there and in the Dominican Republic, officials said, with the full toll still unknown — it weakened slightly before continuing on to the Bahamas and barreling onward to Florida, where forecasters warn it could lead to "life-threatening" along the state's eastern coast.
Officials including President Obama in Washington and governors in Florida, Georgia and the Carolinas urges residents to take the storm seriously, pleas that came as Matthew was posed to be the most powerful storm to make landfall in the country in more than a decade.
"If Matthew directly impacts Florida, there will be massive destruction that we haven't seen in years," Gov. Rick Scott (R) said during a news conference.
Matthew was expected to approach the east coast of Florida on Thursday evening, hours after tropical storm conditions could begin in the state, and it could remain at a Category 3 or become even stronger by that point, the National Hurricane Center said.
If Matthew is a Category 3 or stronger hurricane when it hits Florida, it would be the first major hurricane to make landfall in the country since Hurricane Wilma in 2005