Hurricane Matthew a cautionary tale in Caribbean battle with climate change
,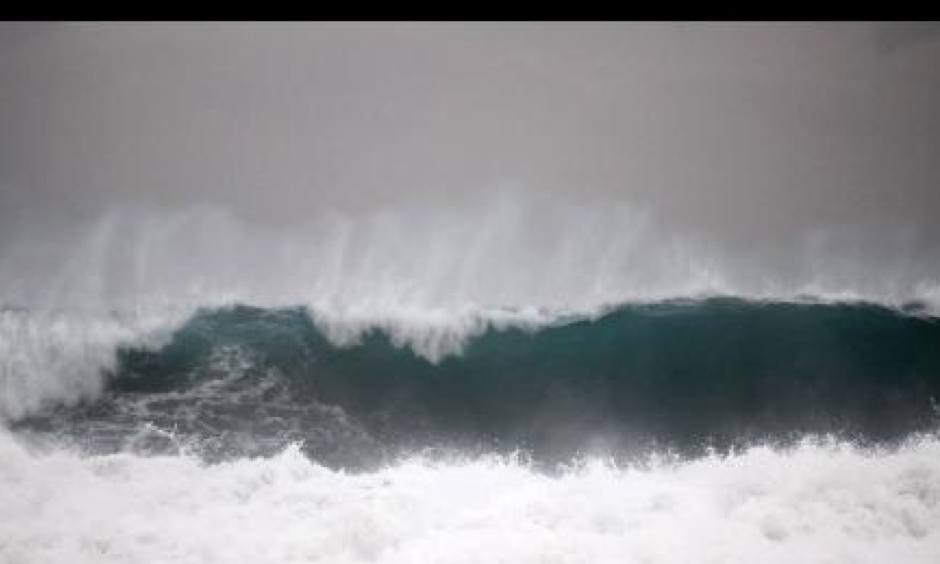 While Jamaica was spared the full wrath of Hurricane Matthew, others in the Caribbean were not, making well the case for holding global temperatures at 1.5 degrees Celsius in the face of a changing climate.
So says respected meteorologist and former climate change negotiator for Jamaica, Clifford Mahlung.
For him, the experience of Matthew - leaving in its wake a trail of bodies and extensive infrastructure damage in not only Haiti, which took a severe battering, but also the Dominican Republic and Cuba - is chock-full of takeaways.
"The lessons that we gather from Matthew are numerous. It certainly strengthens the argument that we keep our global temperatures as close as we can to 1.5 degrees, because anything above 1.5 will result in many such systems like the one we just experienced with this hurricane," Mahlung told The Gleaner