Hurricane Matthew could inflict $200 billion in damage to coastal homes
,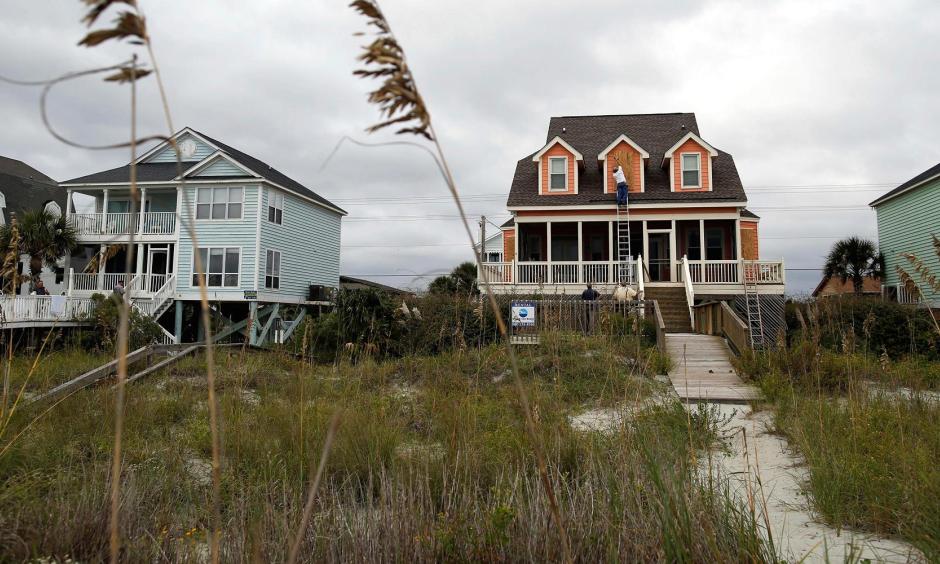 About 11 million Floridians are in the path of Hurricane Matthew, which is now expected to come ashore as a deadly Category 4 storm.
Many of those people will evacuate their homes — as nearly 954,000 are at risk of major storm surge damage, according to CoreLogic. Those homes have a reconstruction value of just more than $189 billion. Add Georgia and South Carolina to the mix, and it rises to more than $200 billion.
This CoreLogic analysis measures the damage just from water. It does not assess additional damage from wind, which will be sustained in some areas at 125 mph. The worst of the damage will likely be where the storm makes direct landfall, which is now predicted to be Daytona Beach, Florida. Close to 97,000 homes with a reconstruction value of $19.4 billion are in danger of storm surge flooding