Hurricane Matthew Could Make Florida's Zika Problem Worse
,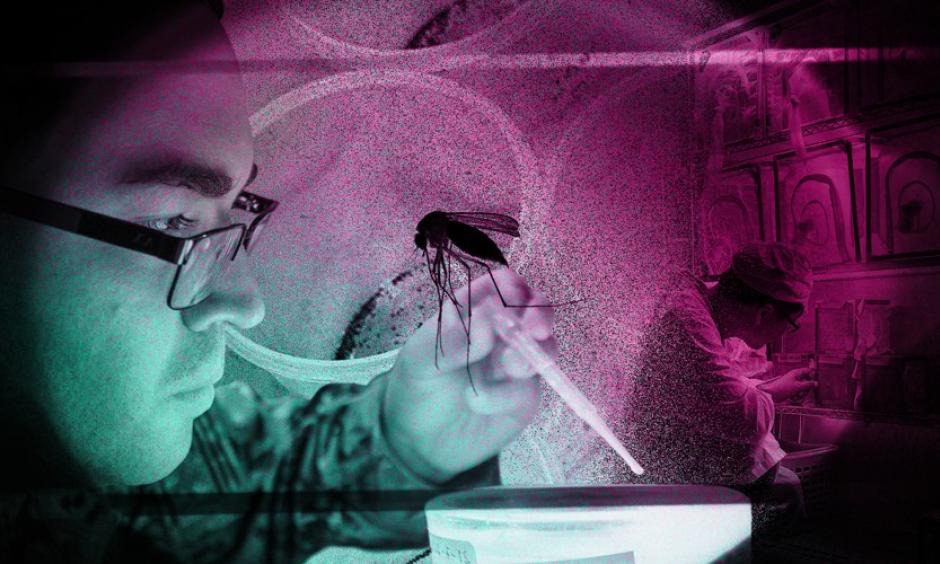 Heavy rainfall means more standing water—but tropical storms have other curious links to mosquito-borne illnesses, too.
As the United States prepares to be walloped by Hurricane Matthew, the now-Category 3 storm that's churning its way toward the southeast of the country, Florida finds itself in a particularly dangerous spot.
"I cannot emphasize enough that everyone in our state must prepare now for a direct hit," Florida's governor, Rick Scott, told reporters on Wednesday morning. Scott says he expects Matthew to devastate his state no matter where it makes landfall.
For Floridians, there's another layer of concern: What will the hurricane mean for the ongoing Zika threat? Florida remains the only state in the U.S. where Zika has been transmitted locally—that is, spread by mosquito populations on the ground rather than imported by people who got sick from the virus elsewhere. Despite assurances from officials that they have the virus under control, new cases continue to pop up.
Hurricane Matthew could further complicate efforts to stop the spread of the disease, which can cause grave outcomes—especially for developing fetuses whose mothers are infected