Hurricane Matthew Kills at Least 26 in U.S.; Dangerous Flooding Situation Unfolding in North Carolina
Princeville, NC
Lumberton, NC
,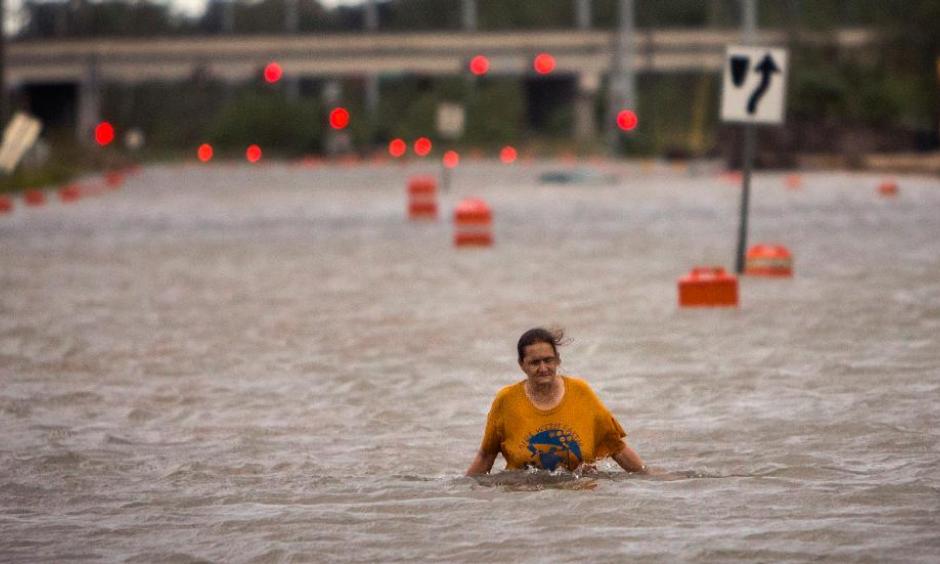 After tearing through the Caribbean, leaving more than 1,000 dead in Haiti, Hurricane Matthew hammered the coast of the southeastern United States, leaving behind a trail of coastal destruction, wind damage and freshwater flooding that claimed an additional 26 lives.
The confirmed deaths include 10 in North Carolina; nine in Florida; three in South Carolina; three in Georgia; and one in Virginia.
Although Hurricane Matthew is long gone, communities from central Florida up through Virginia have been dealt problems ranging from substantial beach erosion and blackouts to uninhabitable homes and major flooding.
...
According to the North Carolina Emergency Management, 447,013 homes and businesses remained without power as of Monday afternoon.
Several rivers neared or surpassed flood stage levels, including Cape Fear River near Burgaw, Tar River at Greenville and Cashie River near Windsor. These rivers were expected to crest in the coming days.
...
More than 91,000 customers remained without power in Virginia Monday afternoon...
More than 1 million Florida customers lost power at the height of the storm, but those outages had been reduced to just over 100,000 statewide Monday evening....
More than 150,000 customers remained without power in southeastern Georgia Monday afternoon.
On Tybee Island, where several residents stayed put despite evacuation orders, the storm set a storm surge record. The Chatham County Emergency Management Agency said storm surge on the island had reached 12.5 feet, exceeding the previous high of 12.2 feet, which was set when Hurricane David struck in 1979...
[In South Carolina] [n]early 500,000 remained without power as of Monday morning.