Hurricane Matthew To Likely Result In Higher Insurance Costs In North Carolina
,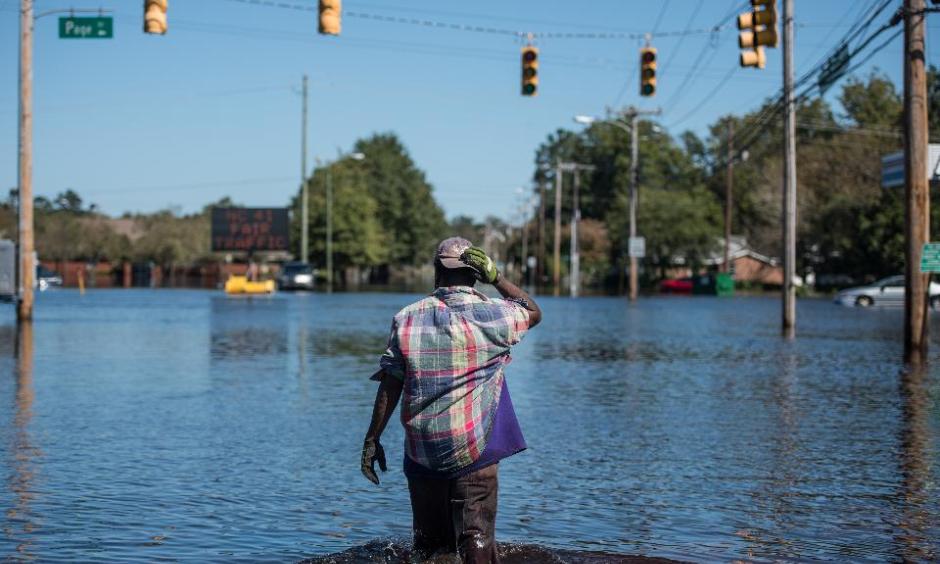 Flooding after Hurricane Matthew's torrential rains reportedly breached levees and pushed rivers to record levels in North Carolina, something that will likely impact future insurance costs and floodplain maps in affected areas.
Florida, Georgia and South Carolina all experienced extreme winds, a storm surge and flooding but North Carolina, where unprecedented flooding led to a state of emergency declared for all of the state's 100 counties on Oct. 7, appears to be facing the most perilous situation.
...
It's highly probable that North Carolina residents will see increased insurance costs for current policies and new ones in the form of mandatory flood insurance policies.