Hurricane Matthew: Where Is This Massive Storm Heading?
,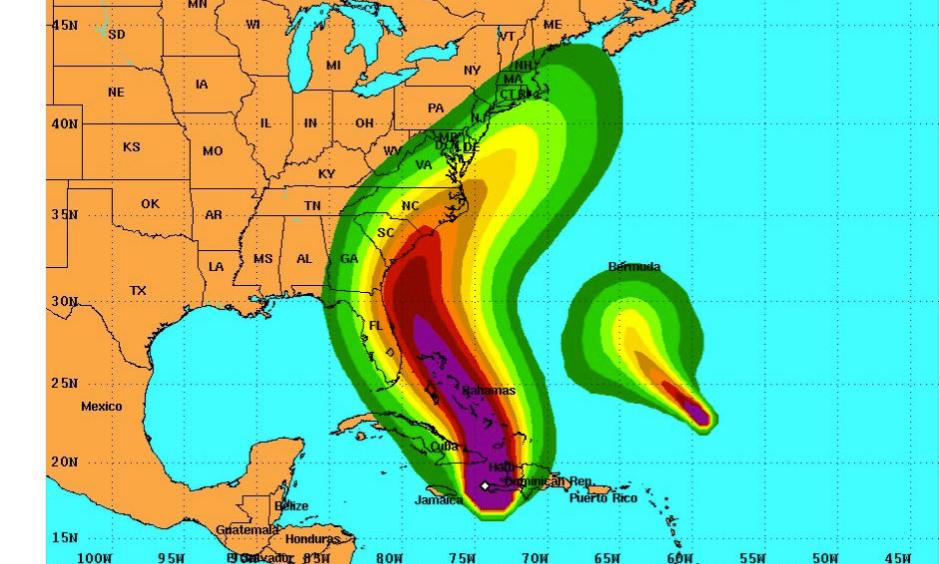 "Generally, [hurricanes] like moist, calm conditions with a warm ocean," [said James Done, the science lead for the Capacity Center for Climate and Weather Extremes at the National Center for Atmospheric Research in Boulder, Colorado]. "We definitely had a warm ocean. The ocean in the Caribbean right now is warmer than normal for this time of year, and the warmth extends to great depths."
He added that "it's likely a portion of the warming is due to human activity — [so-called] anthropogenic climate change"