Hurricane Pali sets record for being earliest; closest to equator
,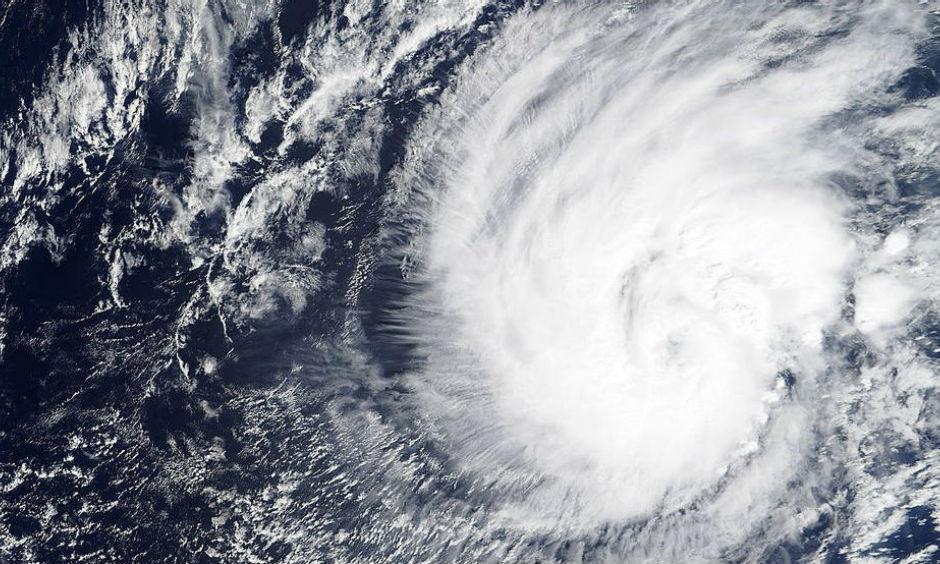 Hurricane Pali just set a record for the earliest hurricane on record in the Central Pacific Ocean, getting the classification on Jan. 11 at 10 p.m. EST as wind speeds hit an estimated 90 mph. It's over 1,300 miles away from Hawaii and poses no threat to land.
According to the Weather Channel, it beats the record more than two weeks, besting Hurricane Ekeka, which reached hurricane status on Jan. 30, 1992 (also during a strong El Nino winter.) Hurricane season doesn't even officially begin until June 1 in the Pacific, but this storm is managing to hold together due to extremely warm ocean temperatures approaching the mid 80s.
But that's not the only record set by Pali. It's also the record for southern-most hurricane to live in the Northern/Western Hemisphere (i.e. closest to approach the equator)