Hyderabad rain: City weather bearing the brunt of climate change?
,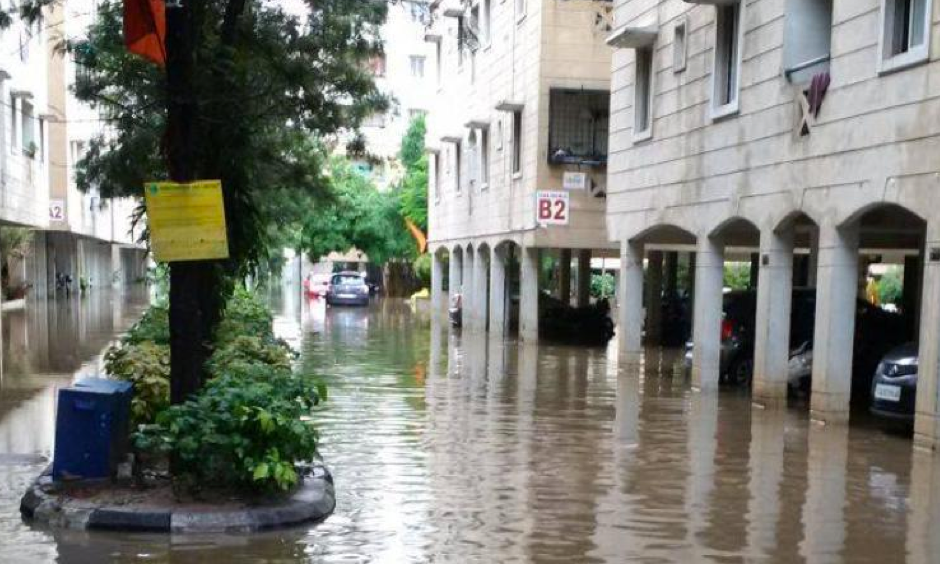 Are we experiencing a gradual shift in local climate pattern in Hyderabad with the city experiencing its heaviest rainfall in recent years?
The answer is yes, according to top climate change experts, who have been monitoring the frequency of depressions and intensity of showers that are lashing India's newest state this monsoon...
Hyderabad has so far received 725.4 mm of rainfall, which is 23 per cent more than the average of 588.6 mm rainfall, and there seems to be no let-up. Telangana received four per cent surplus rain this monsoon.

"It's very strange that several depressions are forming near Odisha and Andhra Pradesh pa coast. They normally travel northwestwardly and end up in Gujarat and Rajasthan, but that seems to be not happening this year. This is a strange pattern as there are no rains on the coast of Kerala and Karnataka," says G Bala, a climate change expert at Indian Institute of Science's Divecha Centre for Climate Change based in Bangalore.

Experts say high carbon emission and its concentration in the atmosphere is triggering more localised rain