Ice-off comes 3 weeks early to Detroit Lake
,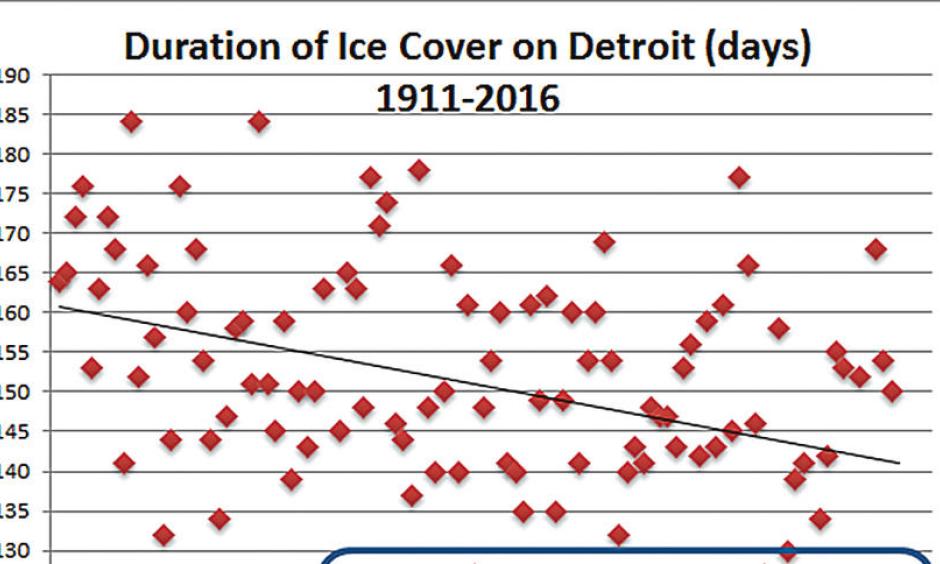 In a fitting end to a mild winter, the ice left Detroit Lake about three weeks early.
It left on March 29, to be precise. That makes the 2016 Detroit ice-out the fourth earliest in the 133 years of record, according to Dick Hecock, a consultant with the Pelican River Watershed District.
Earlier ice-outs occurred in 1902, 1910 and 2012 (on March 23).
This year's date is just about three weeks earlier than the long-time average, Hecock said