Improved California spring snowpack won't end drought | Fox News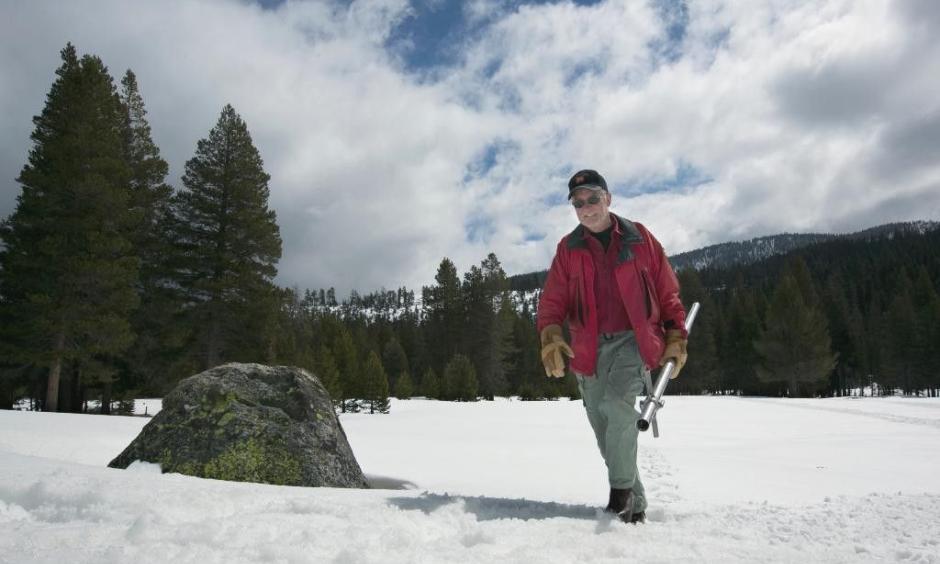 An El Nino weather system has delivered considerably more wet weather this year — mostly in Northern California — but not enough to end the drought, said Doug Carlson, a state Department of Water Resources spokesman.
"The hope had been that we might be able to ride on the back of El Nino and receive an awful lot of precipitation," Carlson said. "We haven't seen that above-average situation play out."
Northern California saw the most rain and snow, lifting the state's three largest reservoirs to above normal levels and bringing the snowpack to nearly average depth. But electronic monitors stationed throughout the Sierra Nevada reveal that statewide, the snowpack's water-content is at 87 percent of normal