Increasing drought threatens almost all US forests
,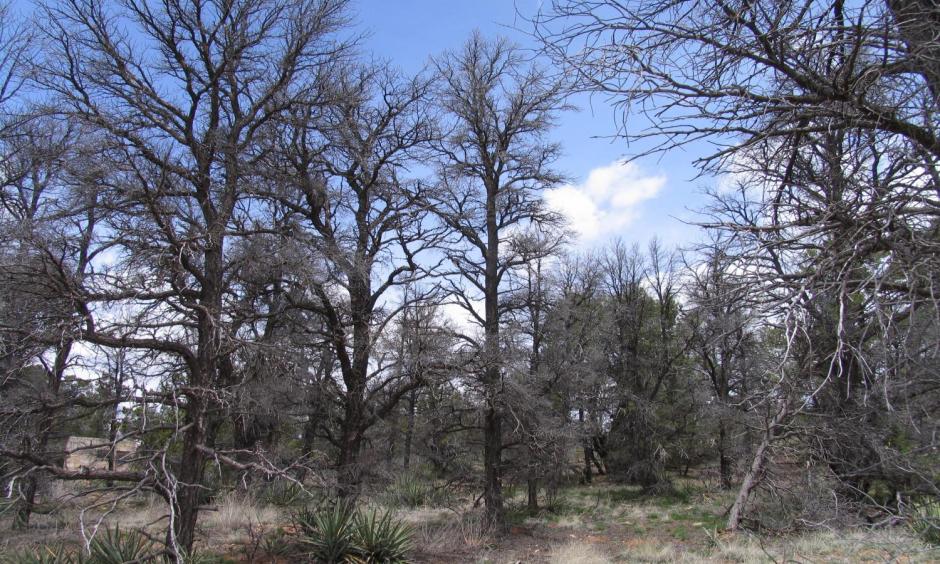 Drought-induced forest diebacks (the deaths of entire communities of trees known as stands), bark beetle infestations, and wildfires are already occurring on large scales across the West. Many models predict droughts are likely to become more severe, frequent and prolonged across much of the US.

Evidence is also mounting that climate is changing faster than tree populations can respond.