An Incurable Fungal Disease Is Spreading In The Western US, And Climate Change Could Make It Worse
,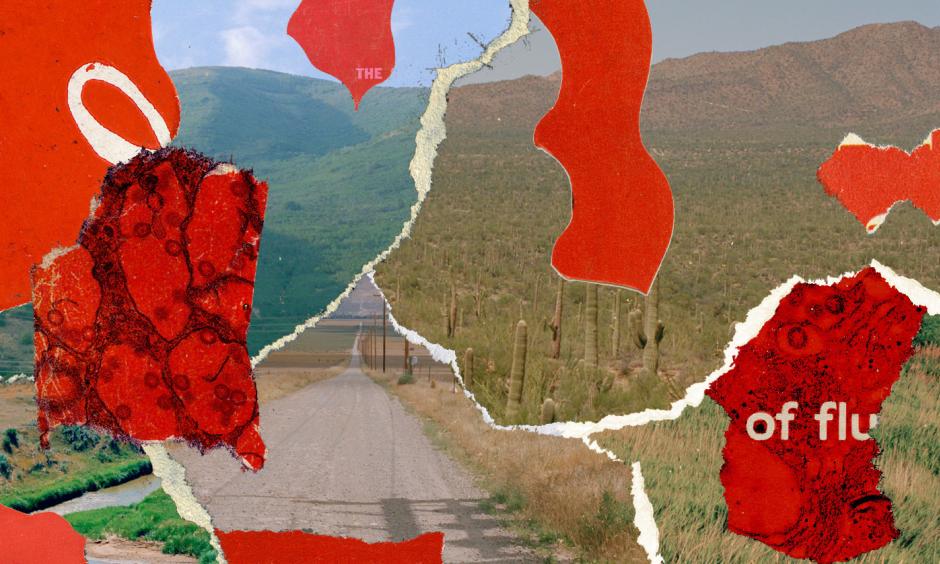 Valley fever, also called coccidioidomycosis, is caused by a fungus commonly found in hot and dry regions of the southwestern US, particularly California and Arizona. People can become infected by breathing in microscopic fungal spores made airborne by wind, construction, and other soil-disturbing activities.
The Golden State saw 7,466 cases of the disease last year — the highest number reported since it started tracking valley fever in 1995. And now experts fear climate change will cause the fungus to spread across the western US and infect more people as the earth continues to warm.
"It's a big potential risk factor for the organism moving to new areas, and certainly in the areas where it's established we could see a massive dose of spores in the air that we hadn't seen previously," said Bridget Barker, an assistant professor of biology at Northern Arizona University.
...
Barker, who has been looking for the fungus in Montana, said there are two hypotheses for how changes in climate could make Coccidioides more prevalent in the US: The fungus will establish itself in new regions as they become more suitable to the organism, or the fungus already exists in a lot of these places at low levels and will be able to expand as the climate becomes hotter and drier.