India Monsoon Flooding Death Toll Tops 700
,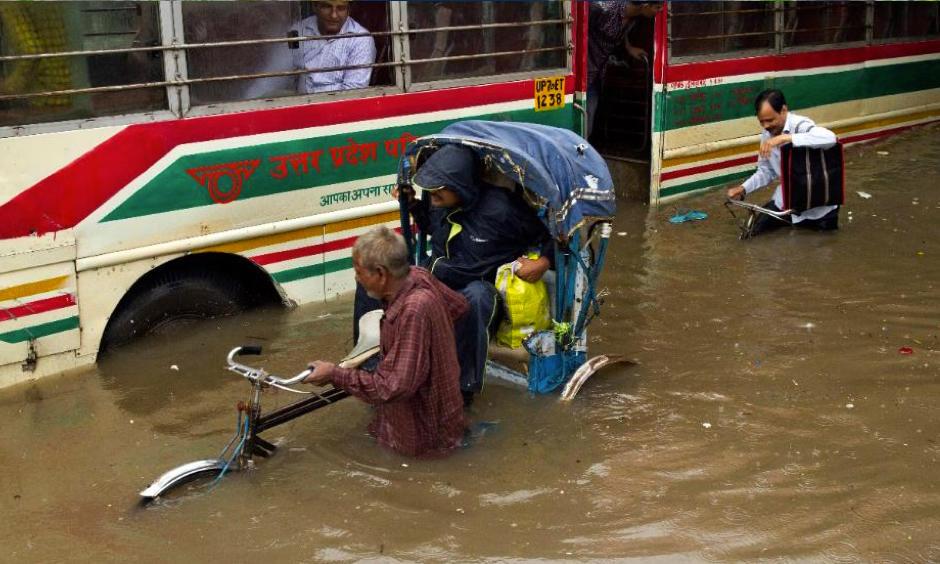 More than 700 people have died from weeks of monsoon flooding in India, officials said, while lightning killed at least 11 in the eastern portion of the country.
According to the Guardian, at least 213 deaths have been confirmed and some 130,000 residents were evacuated away from the flooding in Gujarat state alone. It was "the worst flood of the century" in some parts of the state, Gujarat chief minister Vijay Rupani said in the report.
The floods have also submerged 50,000 cotton farms and killed upwards of 4,000 animals, the Guardian added.
In eastern India, at least 11 people were killed by lightning during recent thunderstorms, according to the Associated Press. Government official Rajendra Panda told the AP most of the victims died while working in rice paddies, and one person died while standing under a tree during a storm.